JENS MALMGREN
I create, that is my hobby.
Valeria with open shirt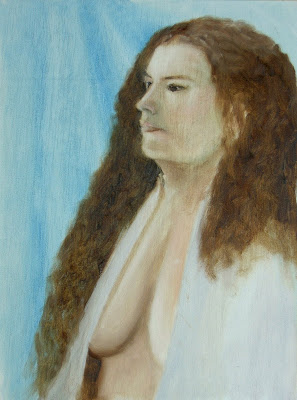 Valeria had long hair and she was wearing an open shirt. I made this painting on the 29th of May 2011 and this was the last painting for the season 2010-2011 at gallery de Stoker in Amsterdam. It had been an intensive season with many things I learned.
One thing I heard more and more during this season was that my paintings had something of a fresco style to them. This was not said as something negative but just a reflection of the viewer. I will take this with me into the new season and figure out what my oil painting style really is. I have much to learn.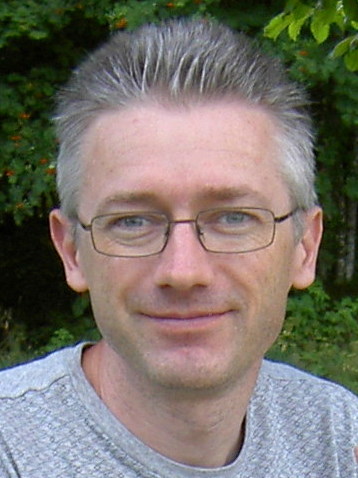 I was born 1967 in Stockholm, Sweden. I grew up in the small village Vågdalen in north Sweden. 1989 I moved to Umeå to study Computer Science at University of Umeå. 1995 I moved to the Netherlands where I live in Almere not far from Amsterdam.
Here on this site I let you see my creations.
I create, that is my hobby.
Copyright © 2015 - 2023, Jens Malmgren. Google Analytics is used on this site.