JENS MALMGREN
I create, that is my hobby.
Jens Art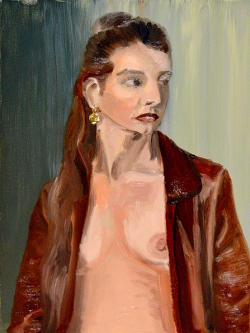 On 17 of January 2016 I painted Francesca. This is the second painting I made of her. This is an oilpainting that I made at Studio De Stoker in Amsterdam. At De Stoker the motive is always models. Many times it is female models but there are also male models.
Another art activity of mine is painting aquarelles at Aquarelmere. I have not been good at updating my blog on Aquarell paintings since 2012 so if you like you could check out my Instagram page for a more up to date view of my Aquarelle paintings.
Here above you can enter a search term. When you click on the '>>' button the search result will be displayed in the main area.
If you would like to take contact with me please do so on the following address: jens at malmgren dot nl.
To find out more about my production please click on the other tabs of this website:
About: About me.
Jens Art: This is my online gallery. Here you see the pieces I am proud of.
Posts: This is my blog with the most recent post first.
Categories: This is a page of all categories in this website.
Copyright © 2015 - 2021, Jens Malmgren. Google Analytics is used on this site.