JENS MALMGREN
I create, that is my hobby.
Start of aquarelle painting season 2019 - 2020
Thursday 12 September 2019
Tonight, I went to the first "real" gathering of the Aquarelle club Aquarelmere. The name of the club is a combination of Almere and Aquarelle. I joined the club 2007. That is now 12 years ago. I think the first painting I made was something with a people sitting at the beach with a parasol.
https://www.malmgren.nl/post/Colorful-parasol-at-the-Beach
I reread the blog post of the first painting. It talks about how I attended aquarelle painting courses and later stopped, but some of the people I painted with continued.
So now we started on a new season. Last week we kicked off by meeting at Ina, and we looked at a video by Shirley Travena. I don't think I will try to paint entirely like Shirley, but she had sandpaper with aquarelle pens, and that was a nice idea. She also painted with ta twig!
This evening I arrived late. On the program was the holidays. It was Rita and Hilde that made the program for this season. I decided not to arrange any workshops this season because I will have plenty of things to do with my house.
Searching through my photos I made this summer found one from when I was in Sweden.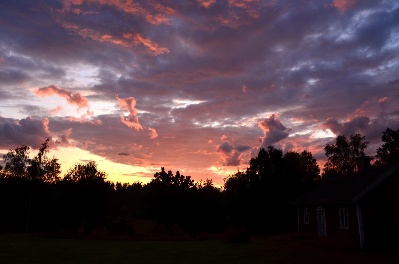 I painted this painting of this.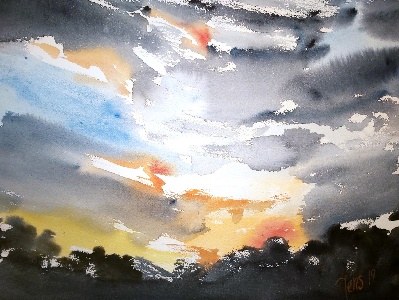 I am not satisfied with the result. I will have to come back to this another time.
Then I painted a second painting.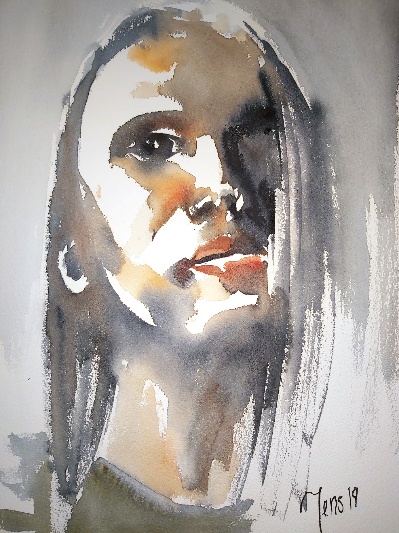 This is a painting of a screenshot of an Instagram user with the username __noyrda__, Naomi Di Lillo. I received no like from her, so I guess that is a "No."
This concludes the first paintings of this season. I will try to blog more about my aquarelle paintings. Up until now I blogged only about oil paintings because I painted these in Amsterdam. While commuting I wrote about the experience. Sometimes I found I made really good aquarelle paintings and then I miss the story around them.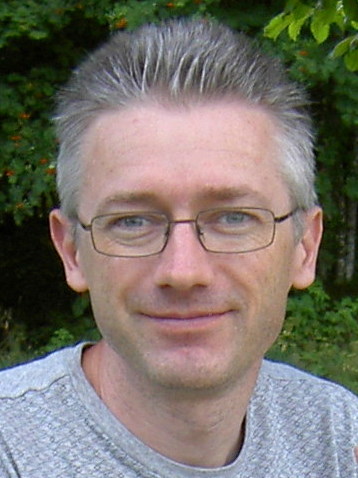 I was born 1967 in Stockholm, Sweden. I grew up in the small village Vågdalen in north Sweden. 1989 I moved to Umeå to study Computer Science at University of Umeå. 1995 I moved to the Netherlands where I live in Almere not far from Amsterdam.
Here on this site I let you see my creations.
I create, that is my hobby.
Copyright © 2015 - 2023, Jens Malmgren. Google Analytics is used on this site.