JENS MALMGREN
I create, that is my hobby.
Our future house
It is Sunday, 26 January 2020, and I am not on my way to the live painting session in Amsterdam. There is no model painting session this Sunday. Instead, I am going to blog about a painting I made last Thursday. It is a painting of the house we are going to build. You could say that I painted the painting in two hours, but I prepared for it for almost two years.
The project started on 6 May 2018. That was the moment my wife and I started talking about building a new house. In June 2018, we submitted our interest in taking part in this development. On 4 December 2018, we placed a dot on the map where we would like to have our plot.
From that moment, we started to search for a way to get in contact with our future neighbors. That succeeded, and when that was done, we continued by talking to them about how we should place the borders of our plots.
On new year's eve of 2018, we had an agreement with our future neighbors. I had put our borders in a CAD program, and we all submitted the map to the municipality. We all had an intention agreement with the municipality before the end of January 2019.
Then started the work to create a development plan. On 18 or March 2019, we signed an anterior agreement with the municipality.
From that moment, we started working on the building permits. First, we got our water management permit in May 2019.
We drew our house at this time. We sent our plans to our builder, and they started working on the construction plan. We received the construction drawings and all the paperwork from the builder so that we could submit our request for a building permit on 26 of August 2019.
We received the building permit on 23 December 2019.
On 20 January 2020, we signed the purchase contract of the plot at the municipality.
That is where we are standing right now.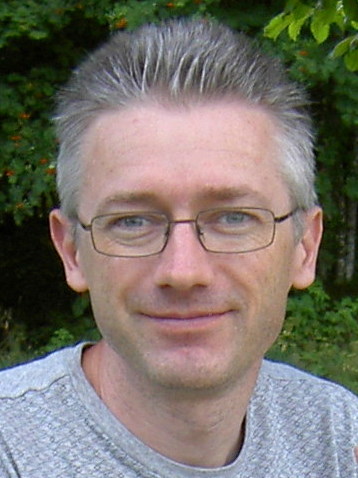 I was born 1967 in Stockholm, Sweden. I grew up in the small village Vågdalen in north Sweden. 1989 I moved to Umeå to study Computer Science at University of Umeå. 1995 I moved to the Netherlands where I live in Almere not far from Amsterdam.
Here on this site I let you see my creations.
I create, that is my hobby.
Copyright © 2015 - 2023, Jens Malmgren. Google Analytics is used on this site.