JENS MALMGREN
I create, that is my hobby.
Anna 4 March 2018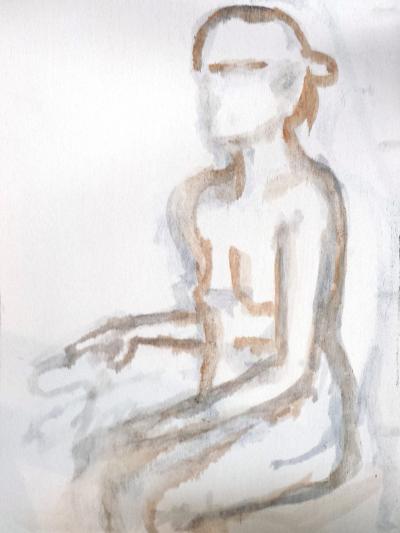 It is Sunday 4 of March 2018, and I am on my way to a life painting session at de Stoker in Amsterdam. In Dutch, it is called modelschilderen.
This week (counting from previous Monday until and including this Sunday, yay!) has been cold. We had a severe impact of the sudden stratospheric warming incident on the north-pole. So there are a heat bubble phenomena called El-Nino, and this stuff we have right now is the opposite, and it is called SSW. I had no clue about all these two weeks ago. There you see that the weather scientists got a bunch of surprises up their sleeves.
Yesterday we celebrated our sons birthday. His real birthday is next week (counting from tomorrow Monday until next Sunday, yay!) on Wednesday. Almost all of the clan came, and we had birthday cake and my son received presents. He had asked for food products of dry sorts that you can store for a longer time. Clever of him, he is thinking in terms of survival. He also got a fetish for pens. Pens with balls of various sorts. He got his pen storage filled to the brim. Right now he is studying computer science at Hooge School van Amsterdam.
Today the cold gave away and we got warmer weather. It feels like I missed a lot of painting sessions at de Stoker and that is also true because we went to Sweden for a weeks holiday and this year I blogged about it for the first time.

The last couple of moments that the train came into the station I experimented with making panorama photos from the window. When the train is moving at a modest speed, it is working nicely. It was sunny in Amsterdam, and I was in a good mood. When I arrived at the tram stop, it occurred to me how stupid it is that the tram is always stopping so the the entrance is at the only place on the platform that is uneven, at a tree. I just had to tweet about it. So am I.
The model today was Anna from Poland studying photography at the Rietveld Academy.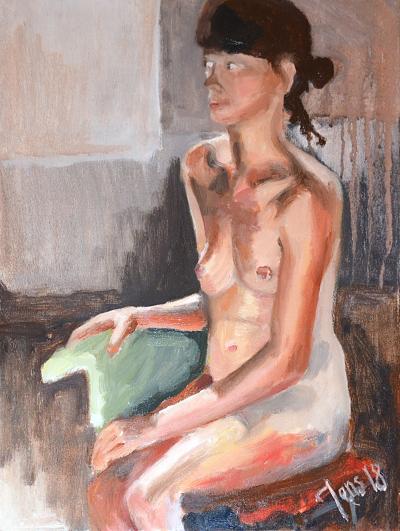 She looked great today. She posed in a way that some artists could paint her back and some her front. I think I painted Emily in a similar pose.
The artists today were Tom, Irene, Saskia, and me.
On the way home I got on the intercity service to Almere. Unfortunately the train was not the usual luxury version but a double decker and the spaces in this train are so big you cannot put a laptop on the tray and type on it normally, unless you got really long arms.
I found a spot eventually and then I had to have the keyboard on my lap and the telephone on the tray.
We arrived in Almere now.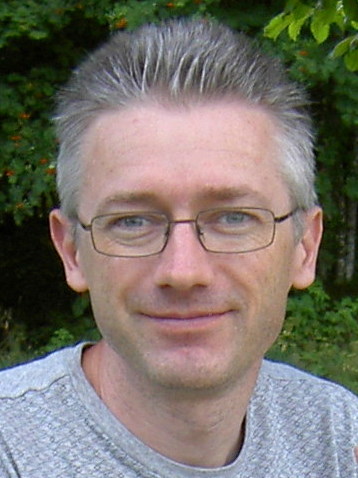 I was born 1967 in Stockholm, Sweden. I grew up in the small village Vågdalen in north Sweden. 1989 I moved to Umeå to study Computer Science at University of Umeå. 1995 I moved to the Netherlands where I live in Almere not far from Amsterdam.
Here on this site I let you see my creations.
I create, that is my hobby.
Copyright © 2015 - 2023, Jens Malmgren. Google Analytics is used on this site.