JENS MALMGREN
I create, that is my hobby.
Maya 22 October 2017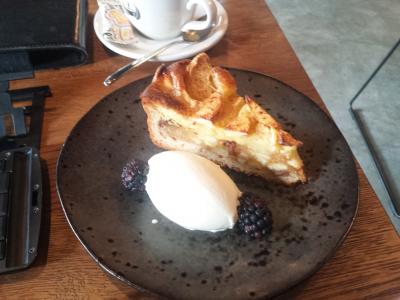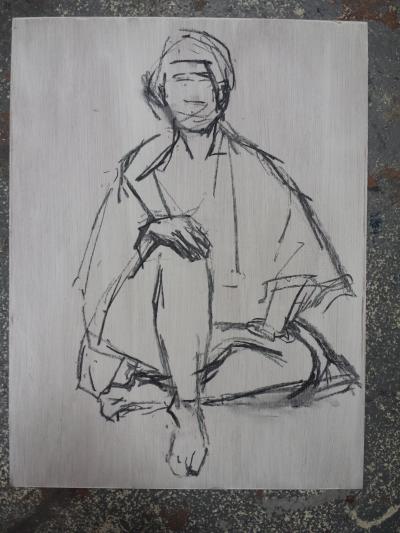 It is Sunday 22 of October 2017 and I am on my way to my first live model painting session of the 2017 - 2018 season at studio de Stoker at Witte de Withstraat 124 in Amsterdam. I am sitting in an earlier train than I usually have because I wanted to be well on time. On the way, I picked up some money. Last week Sunday was the first session but I missed it because I was on holiday in my cottage in Sweden.
The weather today is overcast. I have to switch train at Weesp train station. Most of the reconstruction work is finished as far as the train goes. I don't expect much train problems this season.
In Sweden, I found a book about Anders Zorn. He was a really good painter! Sitting here thinking about all little things of life concluding that I am dressed to warm today.
Oh now I have to switch to another train!
The train from Weesp to Amsterdam had more passengers so I could not bring up my keyboard and blog. I sat next to two girls talking about the things important to young girls. In Amsterdam, I took tram 13 as I always do. I think I was only 5 minutes earlier than normal. At the fire station, the tram detoured. To this, I had to freak out of course and go ask the conductor what was up. He on his turn was a joking that this was line 17 to which I could inform him of the signs really said 13. Such a funny guy. Not. So then he informed me that for the last 4 months the tram had detoured because of maintenance of a bridge. Sure enough, after a while, we came back on the regular track.
When I arrived at the studio it was closed. I was too early. Instead of waiting outside in the rain I decided to drink a cup of coffee at a restaurant Nelis near the studio! I am really looking after myself. As the rain started to pour down I drank my coffee and ate my apple pie. The cream was delicious!
Today the model was Maya. It was the first time she modeled at de Stoker. She came from Greece perhaps. The artists today was Saskia, Tom, and Bas. There was also a new artist, Frank.
Maya sat nicely. I think she smiled a lot. Actually a little too much. Perhaps I am not used to smiling models. It was hard work getting used to painting again. The rain poured outside.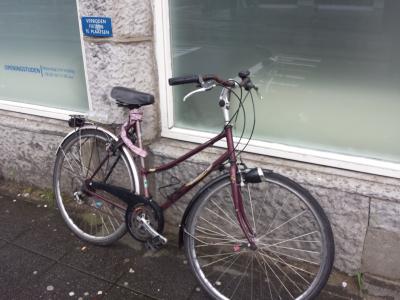 Tom gave me the advice to avoid being too detailed on the hands and that was a good advice. Saskia associated an early stage of my painting with an artist Polchinski. Saskia talked about that as an artist you must sometimes admit that you have a maximum level you can achieve at any given stage and that you can try to make the best of the qualities you have instead of pursuing beyond the current qualities. Sometimes striving to reach the goals of the next level is fruitless while working of the goals of the current level would be more suitable.
It was interesting to hear. Saskia got more to say about this I suppose. This was just a little glimpse of what she has been thinking about.
Anders Zorn had really nice highlights. I would like to have some of that as well.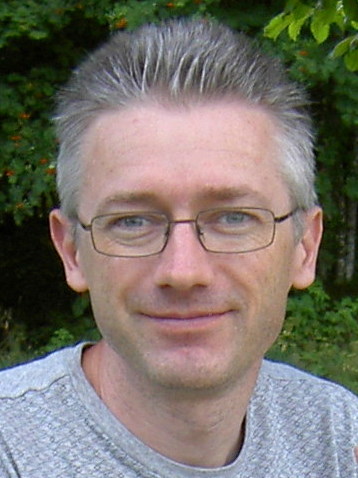 I was born 1967 in Stockholm, Sweden. I grew up in the small village Vågdalen in north Sweden. 1989 I moved to Umeå to study Computer Science at University of Umeå. 1995 I moved to the Netherlands where I live in Almere not far from Amsterdam.
Here on this site I let you see my creations.
I create, that is my hobby.
Copyright © 2015 - 2022, Jens Malmgren. Google Analytics is used on this site.