JENS MALMGREN
I create, that is my hobby.
Mike 21 May 2017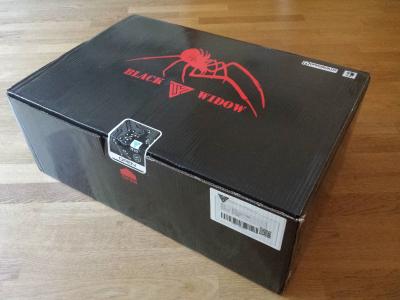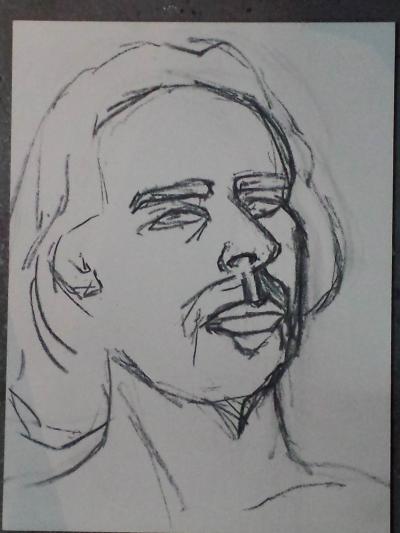 It is Sunday 21 of May and I am on my way to a life painting session. Last week I went painting as well but I did not blog about it. So I suppose this blog is also about last weeks session and little bits in between. The train has not departed yet so I am not totally sure of a peaceful journey. It was a close call. Now we are riding.
The last couple of weeks has been on the theme of 3D printing. I have been obsessed with it. It started before my holiday. The printer was ordered on 6 April and at the start of my holiday it had not arrived and that was 27 April. During my holidays in the beginning of May, it arrived but I could not pick it up. When I came home from the holidays I picked it up the same evening. And started building. It was difficult. I missed two aquarelle sessions because of the printer and strangely that was not so bad. It was a really difficult project. Still, now there is a switch on the printer not working. The Tevo company sent a new one.
Yesterday I made a box for the filament with bearings from old inline skates. Last night I managed to print objects for the first time that came out well although I designed fits too tight. This morning I redesigned the objects and right now when I am on my way to the painting session the objects are being printed at home. I am making a YouTube stand for the mobile phone. It is made so that it can be disassembled into a card a little smaller than a small smartphone Samsung s4.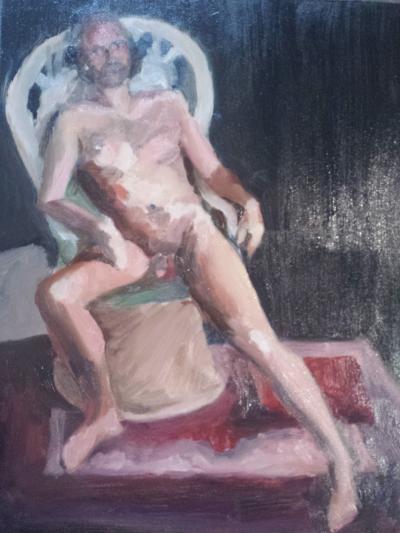 Last week I went painting as well. It was a male model, Mike. Today it is that same model again. The weather is nice. It starts to be warmer. I do not even bring my extra thick sweater today.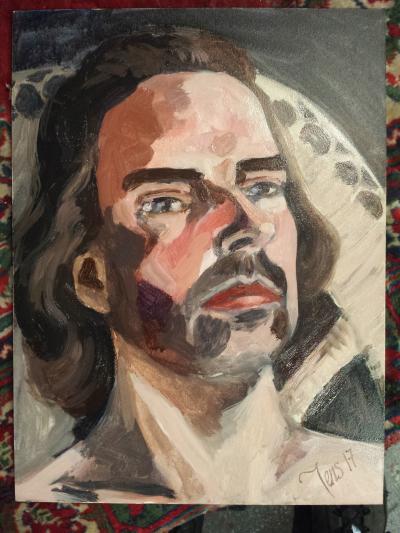 Did I tell you already that I prefer female models? Perhaps not. Well, it is what it is. I am not in charge of what model will come, that is Saskia. She listens to the wishes but she also decides herself and she wants to have male models once in a while. I painted the full figure of Mike last time. Today I will make a portrait of him. That is the plan.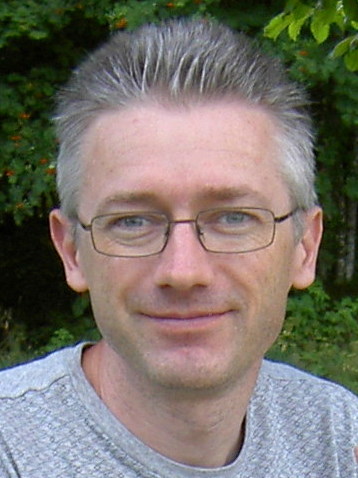 I was born 1967 in Stockholm, Sweden. I grew up in the small village Vågdalen in north Sweden. 1989 I moved to Umeå to study Computer Science at University of Umeå. 1995 I moved to the Netherlands where I live in Almere not far from Amsterdam.
Here on this site I let you see my creations.
I create, that is my hobby.
Copyright © 2015 - 2022, Jens Malmgren. Google Analytics is used on this site.