JENS MALMGREN
I create, that is my hobby.
Issa 19 March 2017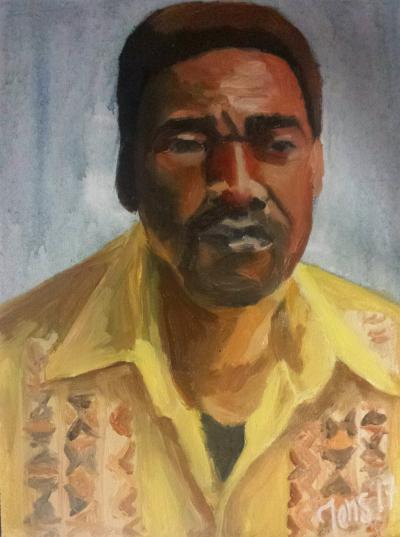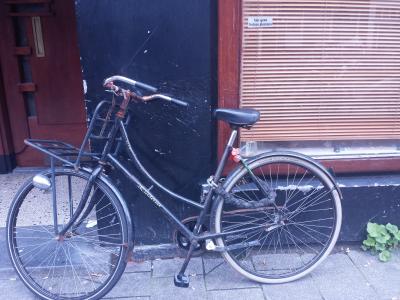 Today it is Sunday 19 March and I am sitting on a delayed train on the way to Amsterdam.
Just before I got away on the train I realized I had forgotten to clean my brushes last weekend so I made a really quick clean as far as I could and then I went to the train station. It was a terrible wind so I got really warm biking to the train station.
Last weeks painting I was not so happy about. Well, the painting of the eyes and mouth was feeling good so I will try that again. The idea is to delay the painting of the eye until more of the overall look has been established. We will see how that goes.
I got myself a coffee machine! It is a broken coffee machine, it shortcuts when you turn it on. It is a DeLonghi EC23.460. I found engineering drawings of this machine and I found two places on Internet where you could order spare parts so I ordered a new heater element. We will see how this goes. Perhaps if I feel lucky about it I will start blogging about how I repaired the machine.
For the rest, things are progressing nicely. The Aquarel-club Aquarelmere got a message that the room we rent once a week will be repurposed and that we will perhaps not be able to use it. The talks with the owner about how to solve this situation has started.
Sometimes I wonder how It would be to have an own studio. Perhaps not so much for the purpose to stop painting in Amsterdam or in Almere at the aquarelle-club but to have more space around for doing my own things. Right now I have no painting projects going on at home at all. It would be nice to have something to paint at home. Also, it would be nice to have a space for making things. Makerspace. I would love to be able to have a workshop. Make some noise, woodworking etc. These are expensive dreams. Let's put these thoughts away.
The weather today is grey. And windy.
The model today was Issa Zina. He was dressed.
It is so Dutch to park bikes under the sign "Do not park bikes here".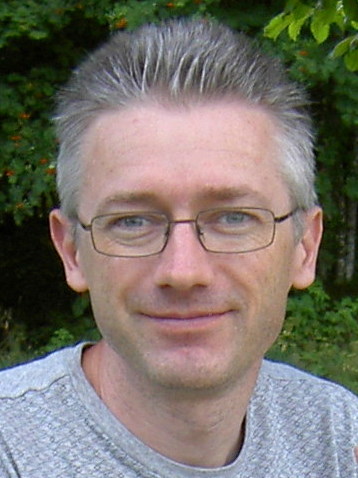 I was born 1967 in Stockholm, Sweden. I grew up in the small village Vågdalen in north Sweden. 1989 I moved to Umeå to study Computer Science at University of Umeå. 1995 I moved to the Netherlands where I live in Almere not far from Amsterdam.
Here on this site I let you see my creations.
I create, that is my hobby.
Copyright © 2015 - 2021, Jens Malmgren. Google Analytics is used on this site.