JENS MALMGREN
I create, that is my hobby.
Eva 29 October 2017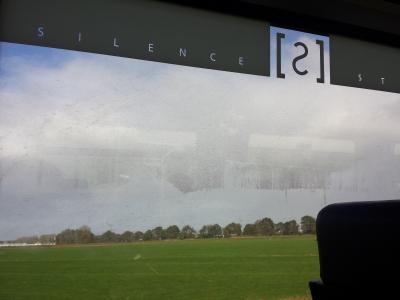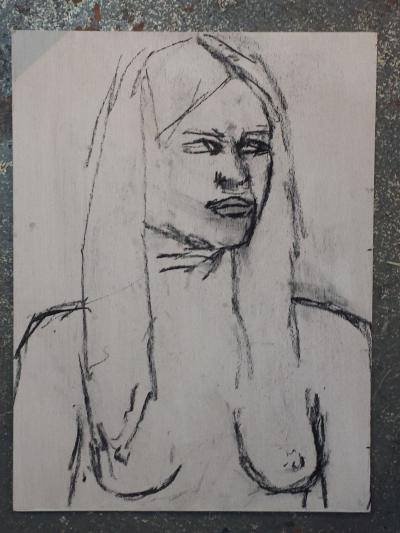 It is Sunday 29 of October and I am on my way to a live painting session in Amsterdam. It is a nice weather today. I can see some clouds but up until now, it has been sunny.
I managed to get into the Silent coupe on the train so here are only polish people speaking. The Dutch keeps their mouths shut. Perhaps when it comes to well-behaving ranking list the Dutch are placed just a tad higher than the Polish? Or are they Russian?
Yesterday I celebrated my 50th birthday. I had invited the aquarelle group to my favorite museum Singer in Laren with a guided tour and lunch. It was a fantastic day!
The images give you inspiration! This exhibition was art from the museum itself. Last week I watched a YouTube video of Mr. Carder from drawmixpaint.com. He talked about the most common mistake artists make and it was "misinterpreting the subtleness" or something like that. His point was artists exaggerate too much. The reality is often much more subtle than what artists paint. He claimed that if the painting was made as subtle as the reality depicted then the effect would be that the total impression would be much more pleasing to the eye. Those sparkles on the nose or in the eye they will shine by themselves when painted as subtle as it can be seen in the reality. Something like that. I have to digest this.
When walking around in the museum I tried to find examples of this. Perhaps it is correct.
Now I arrive at the Amsterdam Central station.
When I waited for the tram the sun was shining. I was really nice. I arrived on time. My painting became the total opposite of subtle. Several times there was heavy rainfall but I was inside painting so that was fine.
The model was Eva. The artists where Saskia, Frank, Bas, Luuk, Tom and me. I got the suggestion from Bas to measure the lower part of the painting again. That was a good suggestion. I had made her chest too high.
I tried to make my painting look like Eva but that did not work out. On the other hand other times when I painted Eva she became Indian but not this time so that was good.
Today was the first day of daylight saving time for this fall.
I got on the train from 17:08 intercity from Amsterdam to Almere. I opted for not sitting in the silence coupe because it irritated me more when people were talking there than that the talk of people irritates me in the normal coupe. In this coupe, they may talk and that is fine.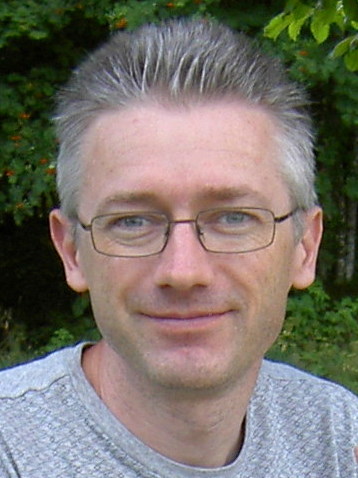 I was born 1967 in Stockholm, Sweden. I grew up in the small village Vågdalen in north Sweden. 1989 I moved to Umeå to study Computer Science at University of Umeå. 1995 I moved to the Netherlands where I live in Almere not far from Amsterdam.
Here on this site I let you see my creations.
I create, that is my hobby.
Copyright © 2015 - 2022, Jens Malmgren. Google Analytics is used on this site.