JENS MALMGREN
I create, that is my hobby.
Street Lamp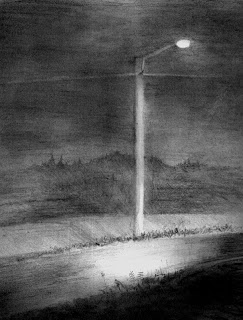 This led pencil drawing from 1983 is one of my favorite drawings. The drawing was once hanging on a wall with tape and I was absolutely devastated when it got torn when I tried to peal it off the wall. As that was not enough, I repaired it with tape on the back, a tape that discolored the paper. It was not until I started to get used to using computers that I got the idea to scan the drawing and repair the discoloring in the computer and I must say it has succeeded quite well. The scene is taken from outside the school building in Vågdalen in Sweden where I grew up.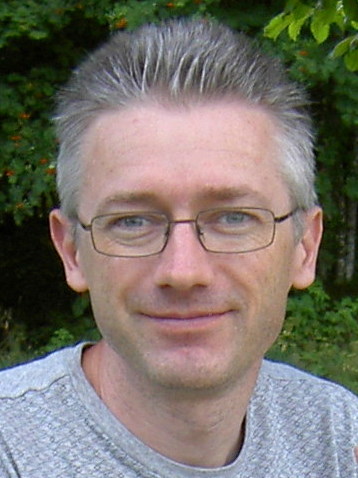 I was born 1967 in Stockholm, Sweden. I grew up in the small village Vågdalen in north Sweden. 1989 I moved to Umeå to study Computer Science at University of Umeå. 1995 I moved to the Netherlands where I live in Almere not far from Amsterdam.
Here on this site I let you see my creations.
I create, that is my hobby.
Copyright © 2015 - 2023, Jens Malmgren. Google Analytics is used on this site.