JENS MALMGREN
I create, that is my hobby.
Alicia Roanne Witt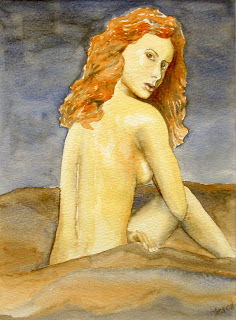 Alicia was born August 21, 1975. There is plenty of information about her on Wikipedia and IMDB that I don't need to repeat here.

I liked this semi nude portrait of her. I had problems with her hand though, it were looking as if it was some kind of alien object placed in her lap.

When I was done with this painting I concluded that I had succeeded painting a beautiful woman although it is not looking like the model. Oh well, there is progress.

At this point I was still trying to figure out if I would do any nude painting at all. When you paint nude models it is not necessarily so that you can exhibit them publicly the same way as you can do with other types of motives. I have been thinking about this "issue" but I have come to the conclusion that on this blog I am going to publish everything, good and almost good, nude and still life.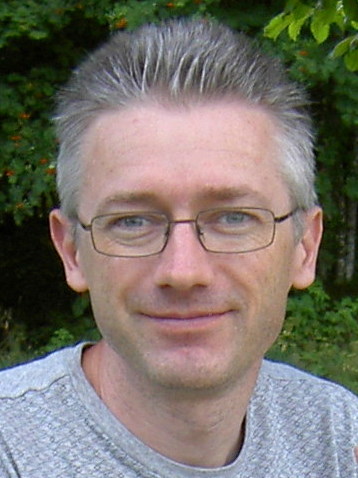 I was born 1967 in Stockholm, Sweden. I grew up in the small village Vågdalen in north Sweden. 1989 I moved to Umeå to study Computer Science at University of Umeå. 1995 I moved to the Netherlands where I live in Almere not far from Amsterdam.
Here on this site I let you see my creations.
I create, that is my hobby.
Copyright © 2015 - 2021, Jens Malmgren. Google Analytics is used on this site.