JENS MALMGREN
I create, that is my hobby.
Dog Friendship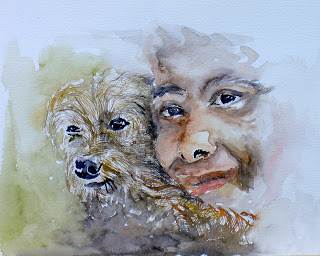 This painting is made from a photo I found on Internet. This is a portrait of a kid holding his dog. He smiles and he is happy. The dog looks happy too. In this portrait the motive is fading in from the edges which is an unusual composition for me. Normally I fill the entire paper right to the edge but here it looks like the portrait of the dog and the kid is emerging out of nothing. On the same time there is a distinct shadow falling over the nose of the kid bringing a presence to the face. I like this painting.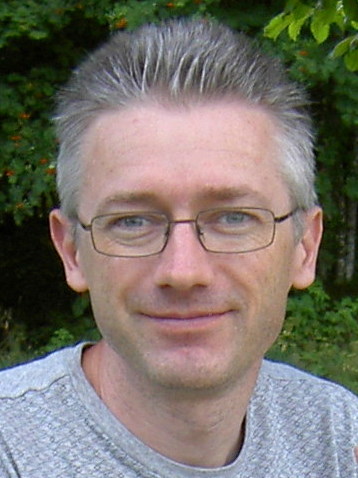 I was born 1967 in Stockholm, Sweden. I grew up in the small village Vågdalen in north Sweden. 1989 I moved to Umeå to study Computer Science at University of Umeå. 1995 I moved to the Netherlands where I live in Almere not far from Amsterdam.
Here on this site I let you see my creations.
I create, that is my hobby.
Copyright © 2015 - 2023, Jens Malmgren. Google Analytics is used on this site.