JENS MALMGREN
I create, that is my hobby.
Olivia 29th of January 2017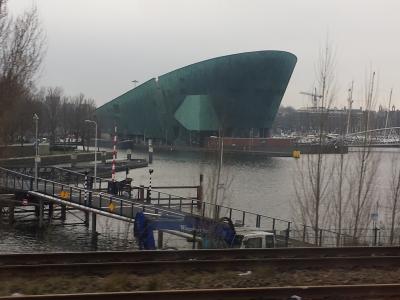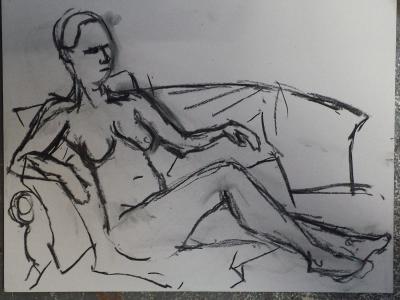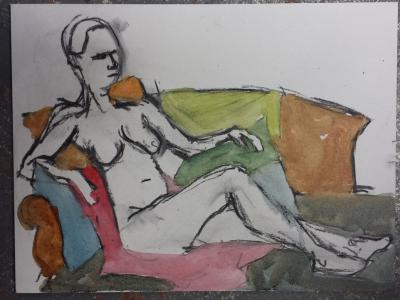 It is Sunday 29 of January 2017 and I am on my way to a life model painting session. Today I expect it to be a male model and it is a one pose session. This means that the model will take a pose and next week there will be another pose.
My painting this year started a bit slowly. I think that I finished the last session quite well. The new year resolution theme is not so present right now.
I talked earlier about improving color and blend less. I work on it but now with the last three sessions with Eva getting likeliness was the bigger challenge. I had a bit of "blend less" work going on. Better measurements, better likeliness and blend less that will be this year resolution. Perhaps.
Last week I published my book and I also added links to the book from the Wikipedia pages about Harmor and Sytrus.
Yesterday I published links to the book on reddit.com. That feels like a more active platform than for example image-line. I sent a list of questions to Image-Line about things in Harmor that I don't understand. I hope I get an answer but I have no idea. Perhaps they are up to other things.
I started thinking I will add a chapter about presets in Harmor. How they are made and how to decipher presets.
It has been cold this week but no precipitation. It had been nice with a bit of snow. Now it is warm today and it might rain.
When I came to the studio it turned out to be so that the male model could not come. Instead, I painted Olivia.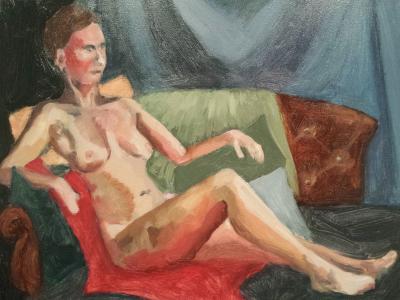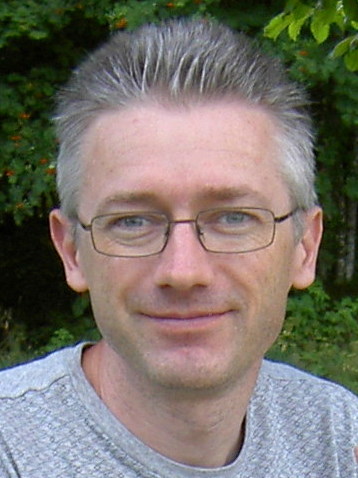 I was born 1967 in Stockholm, Sweden. I grew up in the small village Vågdalen in north Sweden. 1989 I moved to Umeå to study Computer Science at University of Umeå. 1995 I moved to the Netherlands where I live in Almere not far from Amsterdam.
Here on this site I let you see my creations.
I create, that is my hobby.
Copyright © 2015 - 2021, Jens Malmgren. Google Analytics is used on this site.