JENS MALMGREN
I create, that is my hobby.
Eva 15th of January 2017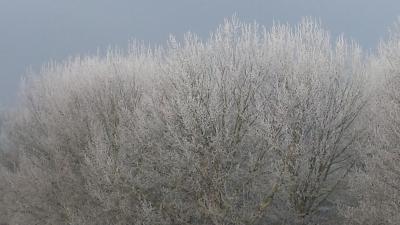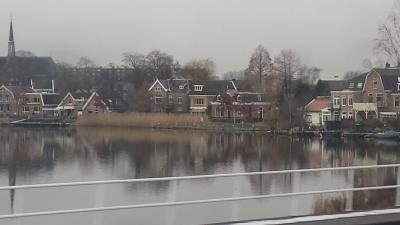 It is Sunday 15 of January 2017 and I am on my way to the second live painting session at de Stoker in Amsterdam.
Last week it was the first session of Eva, a Dutch model. Saskia had decided that Eva should wear a hat. First I drew her entirely without that hat. Then I decided to zoom in and paint her from the chest and up. It was difficult to get the proportions right. It was feeling okay when I went home but when I took her out of my wet panel box I noticed that one eye was offset.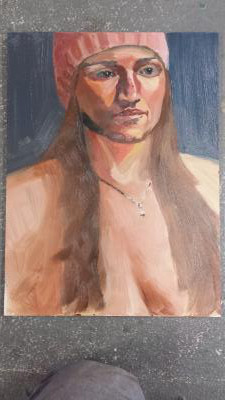 So what should I do today? Perhaps I draw her again from the chest and up. I think so.
The weather has been cold lately. There has even been snowing! There is a faint sun just across the horizon. Right now I am on the train outside Weesp. I am on the Intercity train to Amsterdam in an extra silent cabin. This is the more luxury train again. I wonder if I will enjoy this train for a long time. I managed to get a seat but there are many people who could not get a seat. Such is life.
On my other project, my book about Harmor, I finished 158 pages. The next section will be about the advanced tab. It is still inspiring to write the book. I am so curious how it will be received.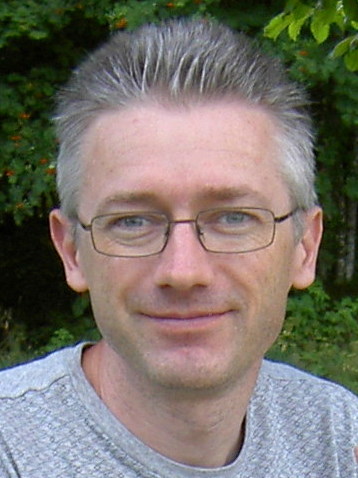 I was born 1967 in Stockholm, Sweden. I grew up in the small village Vågdalen in north Sweden. 1989 I moved to Umeå to study Computer Science at University of Umeå. 1995 I moved to the Netherlands where I live in Almere not far from Amsterdam.
Here on this site I let you see my creations.
I create, that is my hobby.
Copyright © 2015 - 2021, Jens Malmgren. Google Analytics is used on this site.