JENS MALMGREN
I create, that is my hobby.
Scarlett Johansson portrait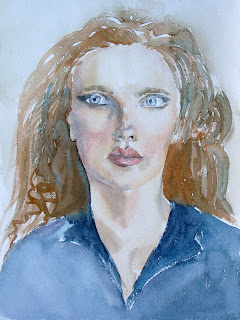 Scarlett Johansson is of Danish descent on her father's side. I had expected her to be of Swedish descent because of her name. Obviously my painting does not resemble the real Scarlet but I am working on that. Learning how to paint portraits is something that takes time. When I made this painting it was clear to me that I had to attend a course in portraits and model painting. In the city here courses like these are given at a place called Kunstlinie. I enrolled in a course in model and portrait painting at Kunstlinie to be held in the autumn. This painting was made in the spring of 2009. I was reading many books about the subject and I went to De Stoker in Amsterdam occasionally.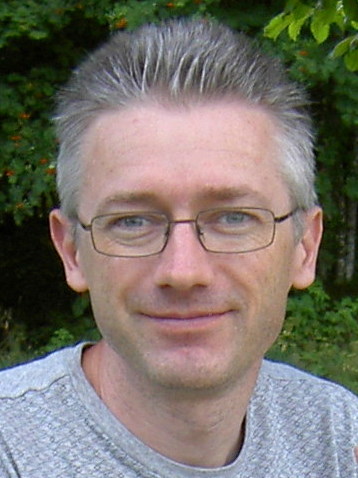 I was born 1967 in Stockholm, Sweden. I grew up in the small village Vågdalen in north Sweden. 1989 I moved to Umeå to study Computer Science at University of Umeå. 1995 I moved to the Netherlands where I live in Almere not far from Amsterdam.
Here on this site I let you see my creations.
I create, that is my hobby.
Copyright © 2015 - 2023, Jens Malmgren. Google Analytics is used on this site.