JENS MALMGREN
I create, that is my hobby.
Hatching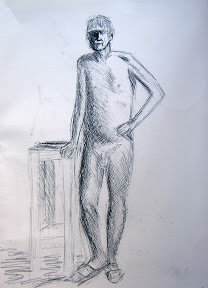 Here is a series of blogposts of a course at de Kunstlinie that I attended last year and beginning of this year. The teacher was Iwona. The course was on Wednesdays at de Kunstlinie. This exercise was about using hatching. This means that you create a tonal or shading effects by drawing closely spaced parallel lines. For this we were introduced to Conté sticks harder and producing intense black.
A new tool means new possibilities! I grabbed these with both hands and worked that huge paper again. I tried to grab the momentum and get as much result as possible and then figure out how Iwona could help me the best. And she did. "Have you looked here?" No I had not.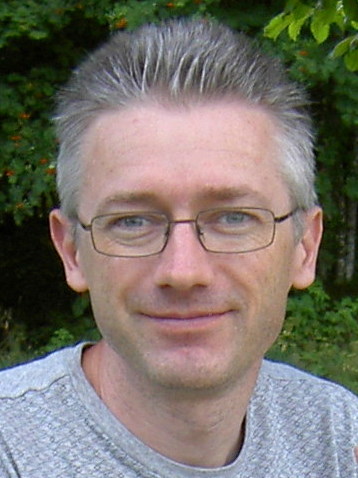 I was born 1967 in Stockholm, Sweden. I grew up in the small village Vågdalen in north Sweden. 1989 I moved to Umeå to study Computer Science at University of Umeå. 1995 I moved to the Netherlands where I live in Almere not far from Amsterdam.
Here on this site I let you see my creations.
I create, that is my hobby.
Copyright © 2015 - 2022, Jens Malmgren. Google Analytics is used on this site.