JENS MALMGREN
I create, that is my hobby.
Angelina Jolie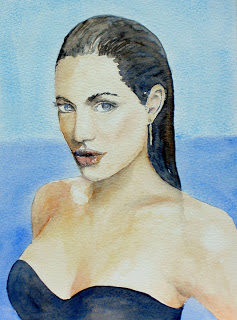 Now when I decided that I wanted to paint a woman and it would not bother me then I decided to paint a womanly woman and for this I chose to paint Angelina Jolie. You can say a lot about Angelina and probably other people knows more about her then I do. This is from Wikipedia: "She has received an Academy Award, two Screen Actors Guild Awards, and three Golden Globe Awards. Jolie promotes humanitarian causes, and is noted for her work with refugees as a Goodwill Ambassador for the United Nations High Commissioner for Refugees (UNHCR)". I think that many people have an image of Angelina that is not reflecting the real Angelina. She is actually a strong woman.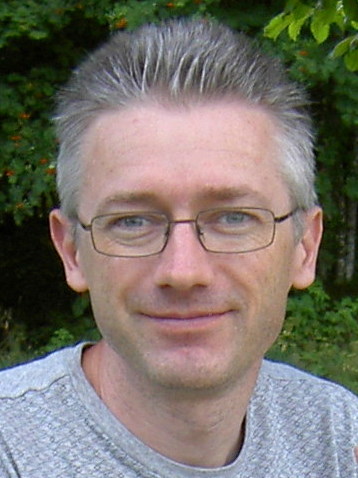 I was born 1967 in Stockholm, Sweden. I grew up in the small village Vågdalen in north Sweden. 1989 I moved to Umeå to study Computer Science at University of Umeå. 1995 I moved to the Netherlands where I live in Almere not far from Amsterdam.
Here on this site I let you see my creations.
I create, that is my hobby.
Copyright © 2015 - 2021, Jens Malmgren. Google Analytics is used on this site.