JENS MALMGREN
I create, that is my hobby.
Girl with big eyes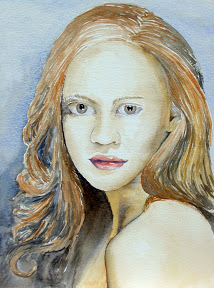 I really enjoyed painting the hair of this girl the curls that gently falls down on the side of the face and the shoulder with the round form. On this painting the face looks like it is painted on a different paper and then cut out and glued on to the painting of the hair and the rest. That was unfortunate but you learn as you go.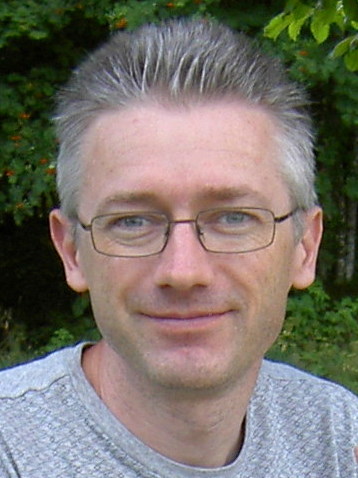 I was born 1967 in Stockholm, Sweden. I grew up in the small village Vågdalen in north Sweden. 1989 I moved to Umeå to study Computer Science at University of Umeå. 1995 I moved to the Netherlands where I live in Almere not far from Amsterdam.
Here on this site I let you see my creations.
I create, that is my hobby.
Copyright © 2015 - 2021, Jens Malmgren. Google Analytics is used on this site.