JENS MALMGREN
I create, that is my hobby.
Marieke 2 April 2017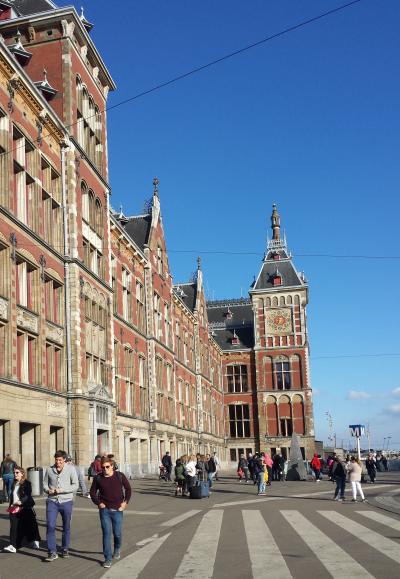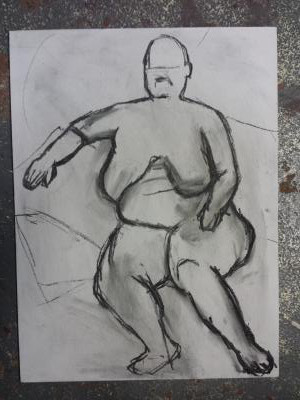 It is beautifully sunny Sunday 2 April 2017 and I am on my way to Amsterdam for a new live nude female painting session. Last week it was a dressed male session and that was fine enough but this time it is back to nude again. At least that is what I think.
I came on time on time for a seat in the train. A few moments late it…
It was so full I had people standing next to me and a person sitting next to me and looking over me so I decided to stop blogging and instead I started watching 3D printer reviews on YouTube.
The model today was Marieke. The artists were Ans, Luuk, Bert, Saskia, Tom and me.
This was a short blog post. Next week perhaps it will be more.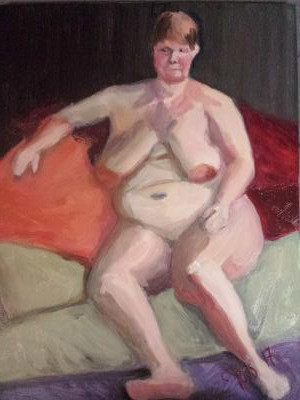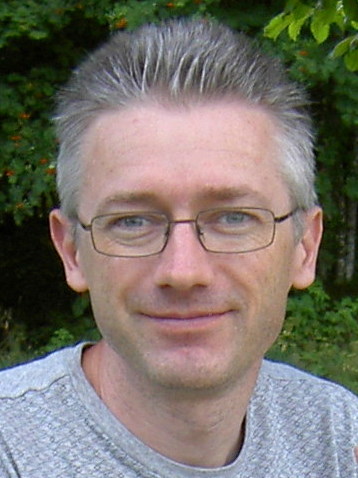 I was born 1967 in Stockholm, Sweden. I grew up in the small village Vågdalen in north Sweden. 1989 I moved to Umeå to study Computer Science at University of Umeå. 1995 I moved to the Netherlands where I live in Almere not far from Amsterdam.
Here on this site I let you see my creations.
I create, that is my hobby.
Copyright © 2015 - 2021, Jens Malmgren. Google Analytics is used on this site.