JENS MALMGREN
I create, that is my hobby.
The first nude model session ever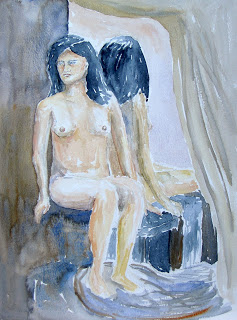 I had already found out that I wanted to know more about painting models and portraits. I was not sure how to learn this. I read many books about the subject and tried a lot. Now I had found a place where they provided life model sessions so that I could try the things I learned from the books.

I found that gallery De Stoker had life model sessions. I went there and I got to see all the talent the other "real" painters had. Some of these had academic art education and I got a chance to join in and paint together with them. My intention was to unravel the mystery of why it is so hard to paint people, portrait and model. I quickly realized that aquarelle painting is a tough medium when painting models. You just have a couple of chances to do it right and I quickly spoiled these chances. I figured I had to try other mediums as well. Why not acryl? And I had to follow lessons.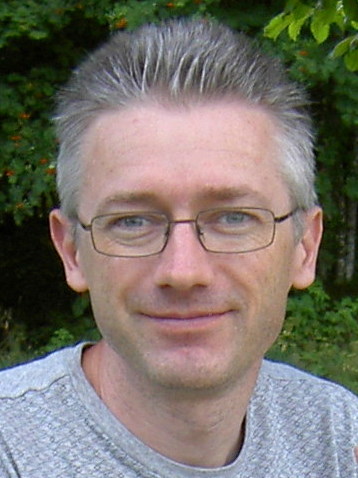 I was born 1967 in Stockholm, Sweden. I grew up in the small village Vågdalen in north Sweden. 1989 I moved to Umeå to study Computer Science at University of Umeå. 1995 I moved to the Netherlands where I live in Almere not far from Amsterdam.
Here on this site I let you see my creations.
I create, that is my hobby.
Copyright © 2015 - 2020, Jens Malmgren. Google Analytics is used on this site.