JENS MALMGREN
I create, that is my hobby.
Pomegranate apples and ceramic items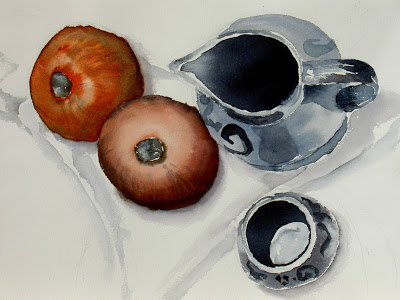 This is a painting of two pomegranate apples, a jar and a ceramic pitcher. The motive is from above and to make the composition slightly more interesting are there wrinkles in the white cloth. The apples are not too bad actually but this painting is not saying me anything, special.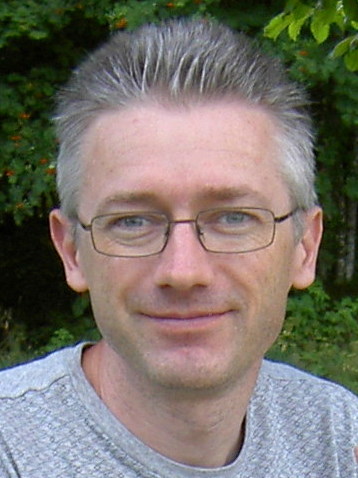 I was born 1967 in Stockholm, Sweden. I grew up in the small village Vågdalen in north Sweden. 1989 I moved to Umeå to study Computer Science at University of Umeå. 1995 I moved to the Netherlands where I live in Almere not far from Amsterdam.
Here on this site I let you see my creations.
I create, that is my hobby.
Copyright © 2015 - 2023, Jens Malmgren. Google Analytics is used on this site.