JENS MALMGREN
I create, that is my hobby.
By the window II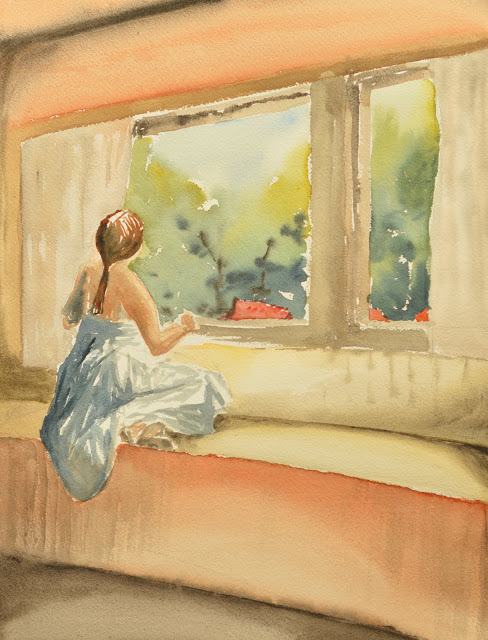 On 12 January we had a theme evening about windows at Aquarelmere.  There is much going on around windows. Light comes in and people look out of the window or they are looked at in the window. It was interesting to search for a motive for this theme evening.

I was delighted by this photo of a girl sitting and looking out of the window in some kind of cottage. This was a photo from the Internet "By the Window II by Eirian-stock" at eirian-stock.deviantart.com. There are many more artists inspired by this photo. Eirian is the pseudonym of a female hobbyist photographer from Finland.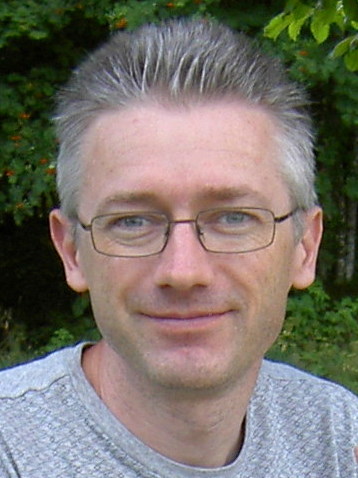 I was born 1967 in Stockholm, Sweden. I grew up in the small village Vågdalen in north Sweden. 1989 I moved to Umeå to study Computer Science at University of Umeå. 1995 I moved to the Netherlands where I live in Almere not far from Amsterdam.
Here on this site I let you see my creations.
I create, that is my hobby.
Copyright © 2015 - 2023, Jens Malmgren. Google Analytics is used on this site.