JENS MALMGREN
I create, that is my hobby.
Oilpastel at de Kunstlinie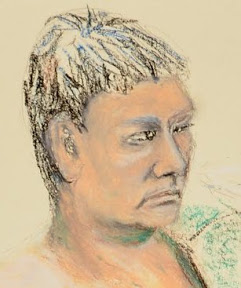 On 14 December 2011 we got to work with oil pastel crayons at the Model and Portrait course by Iwona at de Kunstlinie. This is an entirely new technique for me and I did not like it. It is okay to learn all sorts of techniques but I am right now my mind is into getting better in drawing a portrait and model so various additional techniques is not something I am longing for. Right now.

I have the things for doing Acrylic, Aquarelle, Oil, Pencil and Charcoal so that should be enough to express oneself. Anyway, it is nice to be flexible about doing things as the professionals may suggest so if I am given the opportunity to try drawing a model with any technique then I try to do my best.

So also this time. There was a time when I hated to get my hands dirty but not anymore. It is actually really practical to be content about dirty hands if you are painting. It is not really possible to do many activities if you cannot get dirty hands, you cannot become a gardener, painter and you cannot repair motor vehicles or bake bread just as an example.

Oil pastel are messy but you cannot easily fill large areas as you can with oil paint. So I prefer oil paint.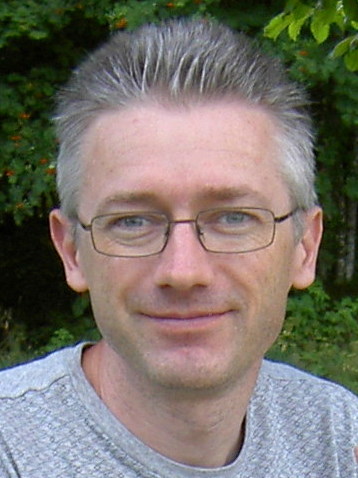 I was born 1967 in Stockholm, Sweden. I grew up in the small village Vågdalen in north Sweden. 1989 I moved to Umeå to study Computer Science at University of Umeå. 1995 I moved to the Netherlands where I live in Almere not far from Amsterdam.
Here on this site I let you see my creations.
I create, that is my hobby.
Copyright © 2015 - 2023, Jens Malmgren. Google Analytics is used on this site.