JENS MALMGREN
I create, that is my hobby.
Annual Honesty!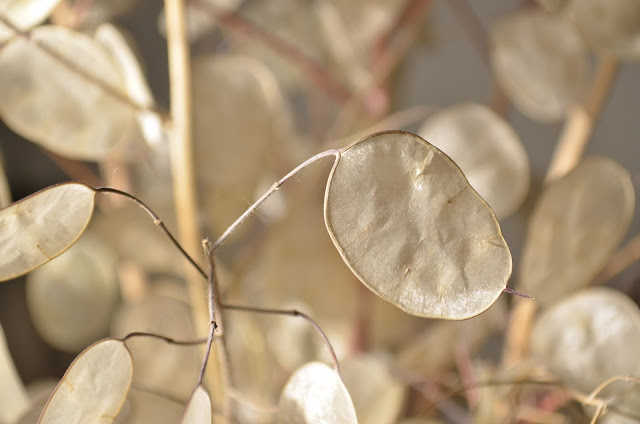 Lunaria Annua is about one meter tall biennial plant with purple flowers with seed pods looking like oval translucent leaves. If you remove the seeds of the dried plant you get a really nice silverish decoration that stays fine throughout the entire winter.

Recently I found out a specialty of this plant, it can be used to cast a shadow of something that looks like the leaves of a tree in the middle of the summer. I had mounted the flash to partly shine through the Lunaria Annua and the result looked like the shadows under a tree a sunny day in the summer! That is not particularly honest you might say, but not all tricks of photography are honest.

Talking about honesty... A couple of weeks back I had been out making night photos. On the end of that evening I had forgotten to bring in the tripod and the morning after the tripod was gone.

After this I got a new tripod as a Christmas present but it is not the same thing and actually I need more tripods for doing portrait and group photography so I was genuinely sad about the loss so I made a sign that I placed at the place where I lost it with the text "Have you found my tripod here? If you bring it back then you get €7 for it!" I also considered making a Google Adwords campaign for this area where I live with a similar text but I never got around doing it.

Tonight a friendly man came to the door and gave me back the tripod! The complete story is a bit more complex in reality but this is the important part of the story. So I have got back the tripod!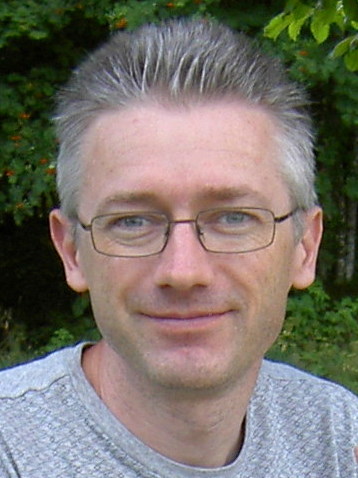 I was born 1967 in Stockholm, Sweden. I grew up in the small village Vågdalen in north Sweden. 1989 I moved to Umeå to study Computer Science at University of Umeå. 1995 I moved to the Netherlands where I live in Almere not far from Amsterdam.
Here on this site I let you see my creations.
I create, that is my hobby.
Copyright © 2015 - 2022, Jens Malmgren. Google Analytics is used on this site.