JENS MALMGREN
I create, that is my hobby.
Horses in Motion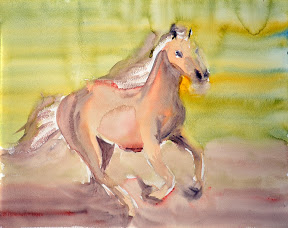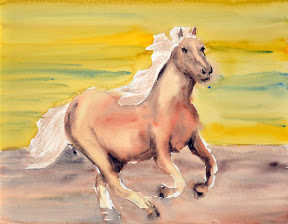 On 16 February we had a theme evening about motion and decided to paint a running horse. Actually this is not such a good painting. I can see that. On the other hand, this was what I achieved on that evening a couple of months ago.

I am tempted to delete these paintings but really long ago when I started this blog project I decided that I would not do that. It can get worse, so bad that I have sometime indeed deleted an image. The thing is that whenever I get better into doing art when I look back I will see things that I can do better today, always. That means that if I were to only accept the things I can do better today I would need to destroy almost everything up until today and indeed, there are artists doing this.

On the other hand I would like to see progress in my work and to do that I need to save what I am doing. I want to see where I am coming from. It is a struggle to produce art. Anything you want to produce is a struggle. Since I like to create things I need to find some comfort in the less successful results.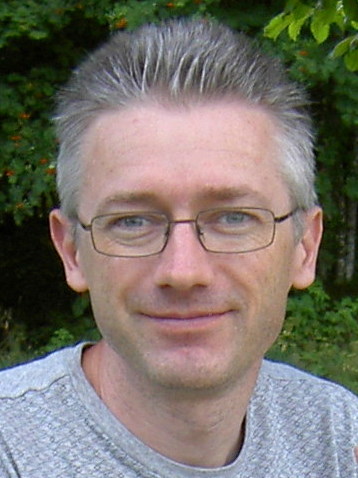 I was born 1967 in Stockholm, Sweden. I grew up in the small village Vågdalen in north Sweden. 1989 I moved to Umeå to study Computer Science at University of Umeå. 1995 I moved to the Netherlands where I live in Almere not far from Amsterdam.
Here on this site I let you see my creations.
I create, that is my hobby.
Copyright © 2015 - 2022, Jens Malmgren. Google Analytics is used on this site.