JENS MALMGREN
I create, that is my hobby.
Canal in Utrecht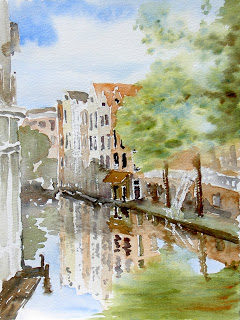 Here is an aquarelle that I painted to the opening of a new office in Utrecht for the company I work for. A new office means empty walls to fill with art and I am given the opportunity to put up as many paintings as I want. Since the company www.fasttranslator.com is one of the fastest growing translation agencies in Europe the number of new walls is endless.

There are other walls as well to decorate. The club I am member of www.aquarelmere.nl has an exhibition at Theodotion in Laren in August. So I selected this painting to go to the exhibition.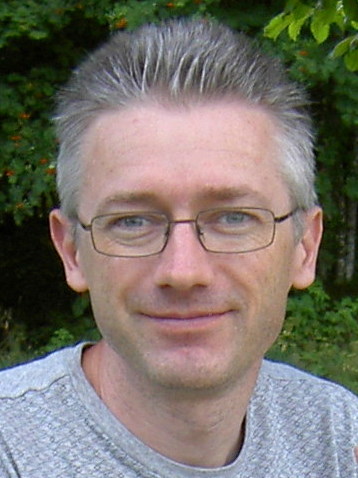 I was born 1967 in Stockholm, Sweden. I grew up in the small village Vågdalen in north Sweden. 1989 I moved to Umeå to study Computer Science at University of Umeå. 1995 I moved to the Netherlands where I live in Almere not far from Amsterdam.
Here on this site I let you see my creations.
I create, that is my hobby.
Copyright © 2015 - 2023, Jens Malmgren. Google Analytics is used on this site.