JENS MALMGREN
I create, that is my hobby.
Sunnerås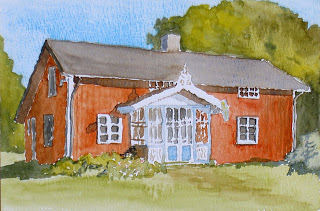 This is an aquarelle painting of Sunnerås, a cottage in Småland. The house looks much smaller from the front but it is actually extended at the back and this is also the reason for that the roof of the left side of the house continues longer at the back than at the front. The house is standing at the top of a hill and there is a huge lawn around the house. There is no traffic passing here so this is a peaceful place. The house is a little bit straighter in reality than on this painting. This painting is hanging in the house, unsigned. If you rent the house you can see it IRL - in real life.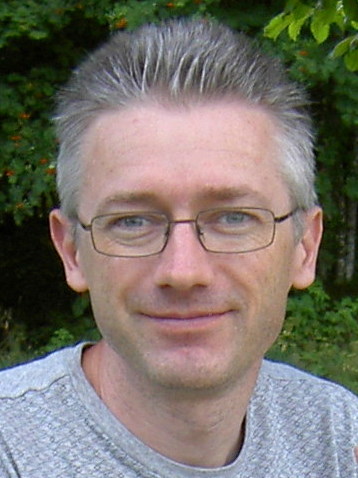 I was born 1967 in Stockholm, Sweden. I grew up in the small village Vågdalen in north Sweden. 1989 I moved to Umeå to study Computer Science at University of Umeå. 1995 I moved to the Netherlands where I live in Almere not far from Amsterdam.
Here on this site I let you see my creations.
I create, that is my hobby.
Copyright © 2015 - 2023, Jens Malmgren. Google Analytics is used on this site.