JENS MALMGREN
I create, that is my hobby.
3 December 2018 Placed the Dot
It is 3 December and today my wife and I went to the city hall to place the dot of our future house in Almere.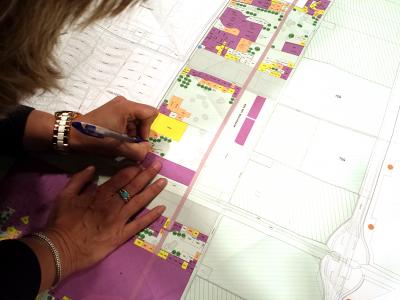 The grand moment arrived when the lady at the city hall wrote down our number on the map.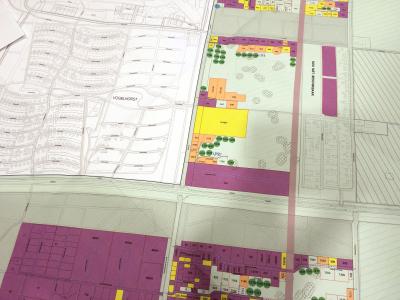 And there it was. Our number was 1365. When we left the room the people behind us just placed the finger on the map where they wanted to buy land.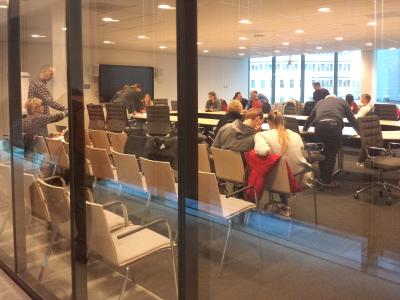 A few moments earlier we stood there pointing at that same paper. Now it was done. It is not so often we get to walk the corridors of the city hall and it was a nice morning. I took a picture of the view right outside the room where we had placd the dot.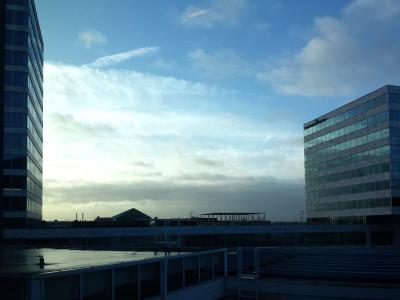 The dot is set. Now we will find out what to do next.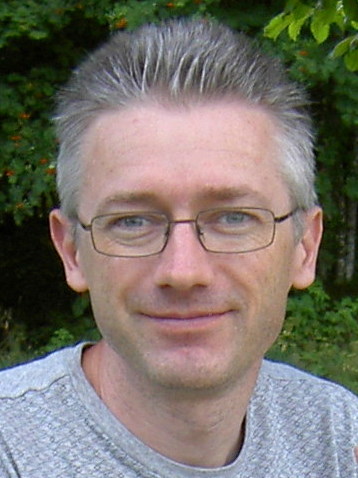 I was born 1967 in Stockholm, Sweden. I grew up in the small village Vågdalen in north Sweden. 1989 I moved to Umeå to study Computer Science at University of Umeå. 1995 I moved to the Netherlands where I live in Almere not far from Amsterdam.
Here on this site I let you see my creations.
I create, that is my hobby.
Copyright © 2015 - 2023, Jens Malmgren. Google Analytics is used on this site.