JENS MALMGREN
I create, that is my hobby.
The duke of Sunnerås is posing for the camera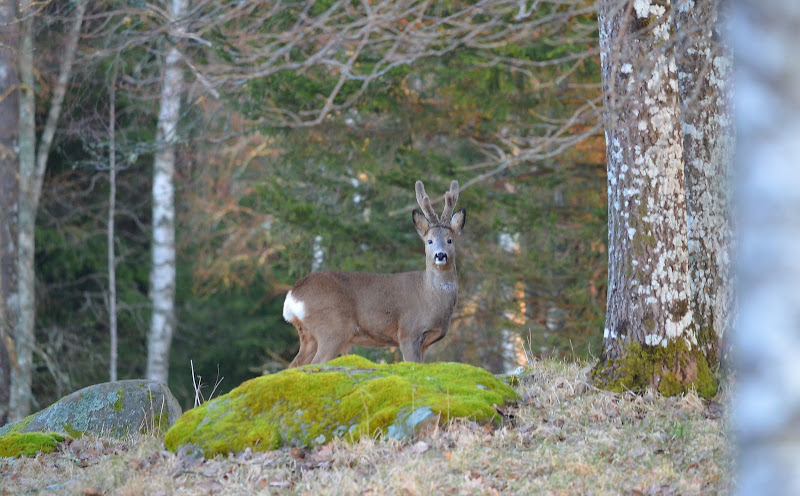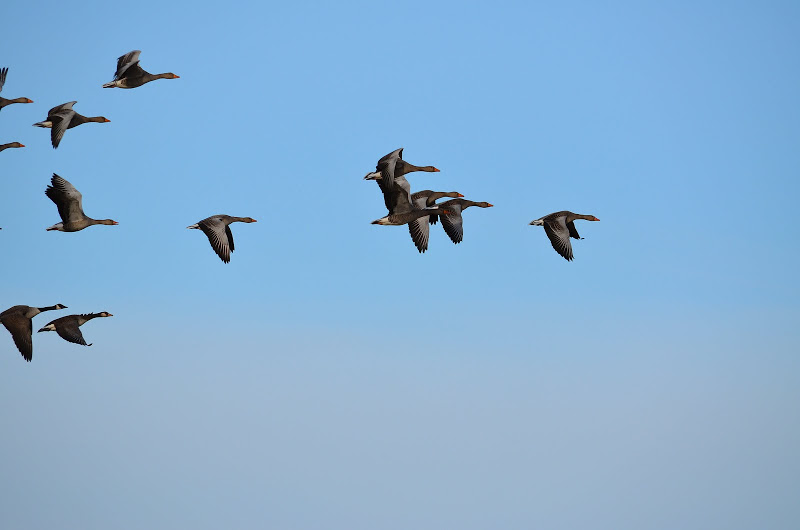 During my visit to Sunnerås I was eager to make photos of elks and wild pigs but roe deer was the biggest animal I could catch on photo. Other holidays here I could see elks every evening, no problem. I believe it was a young couple of roe deer that I came across a couple of times. I had already spotted these some days earlier and at that time it was the female deer that I made photos of.

This time the male deer was posing for my camera. On his head he already had a crown. If elks are the kings of the forest then this roe deer must been something noble as well. "Duke" maybe? A duke in Dutch is called "Hertog" and you might guess… "Hert" in Dutch is roe deer. Is this a coincidence or is this how languages work?

Not far away from Sunnerås you find various view points of the lake Draven. This is a shallow lake ideal for bird and fish. Between the middle of March into August you cannot hike around the lake but outside the breeding period you make walk around the lake. The view points are great and these you may visit all year around. Although I was walking really quiet a flock of Greylag Goose, Anser anser took off flying away into the horizon. Here is my photo of this flock.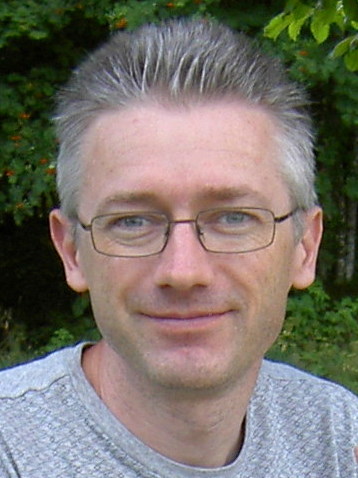 I was born 1967 in Stockholm, Sweden. I grew up in the small village Vågdalen in north Sweden. 1989 I moved to Umeå to study Computer Science at University of Umeå. 1995 I moved to the Netherlands where I live in Almere not far from Amsterdam.
Here on this site I let you see my creations.
I create, that is my hobby.
Copyright © 2015 - 2023, Jens Malmgren. Google Analytics is used on this site.