JENS MALMGREN
I create, that is my hobby.
A good combination deal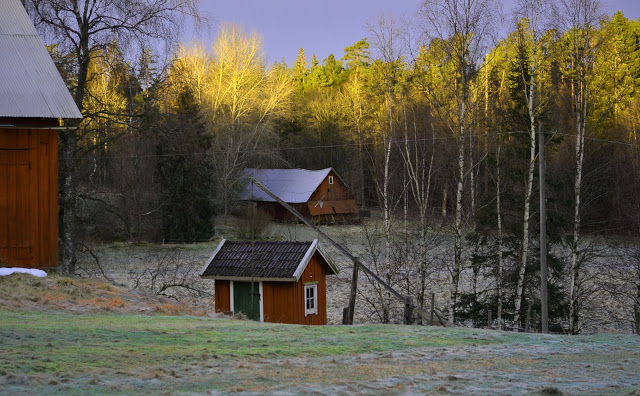 On the morning 27 February it was -7° Celsius at Sunnerås and the sun lit up the treetops and it was not much wind.

I had checked the weather reports and it was going to be a great day for skiing, at Isaberg, a nice family friendly ski resort without risk for avalanches. Everything is neat and working well at Isaberg. There are six km of ski runs and eight lifts. Essentially you can go there without any equipment and rent all you need and check in on a course and buy a ticket for the lifts and then you have all set for a fantastic day in the slopes.

Before starting skiing I was considering buying a new set of ski gloves. The one I had they were worn out and ready for retirement. At Isaberg there is a sports utilities shop. Outside the shop there were gloves for sale lying in a basket. I was standing there contemplating about what to buy and what not when another man also came looking for gloves. The other man was Danish.

In the shop I asked for the price of the gloves. "One pair for 150 SEK and two pairs for 200 SEK". Exactly on that moment the Danish man came to the counter with the exact same type of glove. I explained to him that if we bought the gloves together we would get a better deal. He told me he did not understand Swedish. The thing is that I have Danish colleagues so I understand Danish "fairly well". I know some words that Danish have problems understanding but not all. I tried English but that was not improving the communication. Despite the communication problem he agreed on buying the gloves together with me. So we did. It gave a nice feeling of some kind of brotherhood! This occasion was especially nice for me since I am notorious for not making good deals in shops. I am always ending up with the least affordable option and a "good bargain" is not part of my vocabulary. Outside the shop the Danish man told his wife about the gentleman here who came up with the great idea of making a good combination deal for both of us, pointing towards me. We wished each other a nice day. And so it became!

It was a really pleasant day at Isaberg. The snow was in good condition after a nice cold night. It was not sunny so the snow stayed well the entire day. The slopes were not overly crowded. In the afternoon it started to snow. At the end of the day I met the Danish man again. I wished him a pleasant journey home and gave him my card, to this blog.
And the gloves...? They were really nice.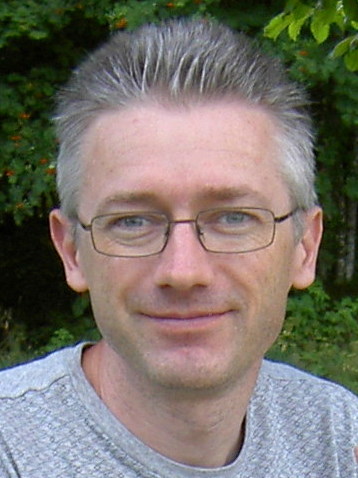 I was born 1967 in Stockholm, Sweden. I grew up in the small village Vågdalen in north Sweden. 1989 I moved to Umeå to study Computer Science at University of Umeå. 1995 I moved to the Netherlands where I live in Almere not far from Amsterdam.
Here on this site I let you see my creations.
I create, that is my hobby.
Copyright © 2015 - 2023, Jens Malmgren. Google Analytics is used on this site.