JENS MALMGREN
I create, that is my hobby.
Testing blogging with Samsung galaxy s4
I bought a new telephone, Samsung Galaxy S4. You probably think that it is a simple decision to buy a new phone for me but it has taken some research to figure out what I want and why. I will tell you the full long story!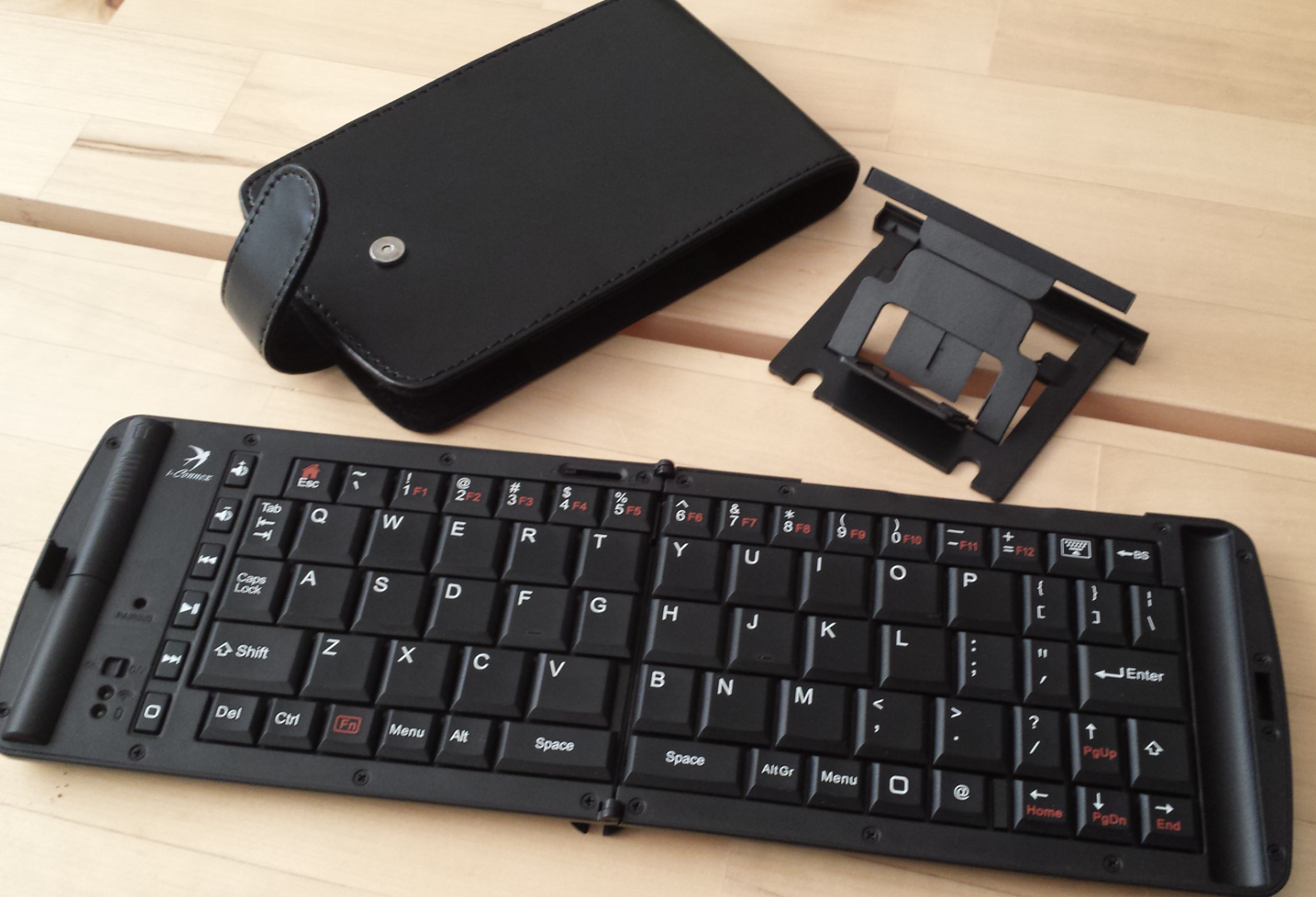 First I had Windows Mobile 6.5 phone, HTC TyTn II. In itself a good device but after four years it is less than up to date. At the time the TyTn II was new Microsoft's mobile offerings where promising. My device had Microsoft Word and Excel. It had a camera and a hardware keyboard that you could flip out. I could program the device and it had a MicroSD card slot and there where all sorts of Bluetooth profiles to do nice things.

Then Windows Phone 7 was released, without Micro SD. At first it was just a minor little glitch that would be fixed any moment. Slowly people realized that it was not going to happen. The Micro SD was gone and that was the intention. It could be so that Microsoft envisioned that since the devices are connectable with Bluetooth and Wi-Fi it should not be necessary to clutter the devices with slots that can bring in dust and other interference. I never heard anyone at Microsoft argue like this. Then Microsoft released windows phone 8. The issue with Micro SD still pending, the Bluetooth drivers where reduced to a minimum. Another thing is that the Bing search engine is popping up on the Windows Phone. I really don't need Bing since all my tests shows that the Google search engine is light years ahead of Bing. Using Bing is waste of my time. From then on there was no way forward.

At that point I started to look for alternative to the offerings by Microsoft.

One really big advantage with Windows Phone is that I could use a Windows Desktop computer and Visual Studio to make programs for the phone, if I desired to. That is tools I am used to so that would be the most convenient phone for me. To make apps for iPhone I would need an Apple desktop computer or a laptop and a development environment from Apple. I am not used to such tools, anymore. I made programs for Apple Macintosh but that was long ago so it would cost me a considerable effort to get up to speed on programming for iOS. That said I must admit that the way Apple closed the operating system to users which is not something I like so much.

Then I started looking at Android. It is made by Google. I have seen a fair amount of propaganda against the privacy issues of the Google services. It is probably so that other manufactures are having the same type of issues but it is Google receiving most complaints about privacy issues right now. I wonder if other companies like Microsoft and Apple are trying any less to operate like Google. Why would they? Google is the best company of its kind so I expect that competition is following suit.

I looked at the android phones. They are equipped with Micro SD cards. Hurrah! At least many are.

I looked at Bluetooth drivers of Android phones. It turns out that Samsung is one of the market leaders in the area of Bluetooth drivers. Also Nokia is good at Bluetooth but when they put a Microsoft operating system on the phone the result is that only the most vital BT drivers are available. This means that a Samsung smartphone is one of the few that can deliver what I am looking for right now.

To match my dream I bought an external Bluetooth keyboard: i-Connect Freedom. I really like this keyboard. I must say the driver is useless. I tried a couple keyboard drivers and I am not really finished with this research. The hardware is excellent. It looks like I can get used to working with this setup. I have to learn how to use the Android operating system, that will take a while.

What I probably will do next is to learn how to make apps for Android. I don't make any promises of anything though.

I almost forgot to tell you that somehow it is possible to get Windows Office on Android. I still have to find out how. With that I would be back to square one. A mobile device with a hardware keyboard with which I can work in Microsoft Office.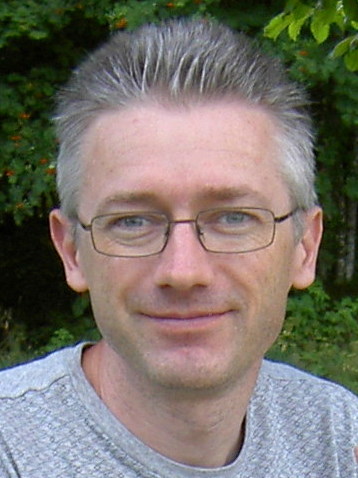 I was born 1967 in Stockholm, Sweden. I grew up in the small village Vågdalen in north Sweden. 1989 I moved to Umeå to study Computer Science at University of Umeå. 1995 I moved to the Netherlands where I live in Almere not far from Amsterdam.
Here on this site I let you see my creations.
I create, that is my hobby.
Copyright © 2015 - 2019, Jens Malmgren. Google Analytics is used on this site.