JENS MALMGREN
I create, that is my hobby.
Received the construction drawings today
It is 16 August 2019, so happy that I finished my parser if word documents yesterday! The first thing I did was to take a photo of the rising sun.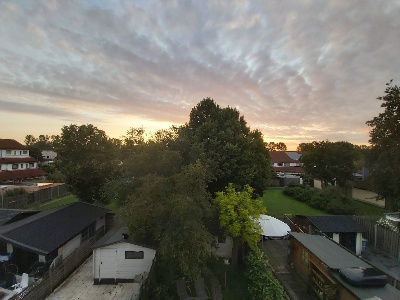 It is a beautiful morning, and I was thinking that I should blog about my Friday to celebrate my word conversion program. For breakfast, I had a smoothie.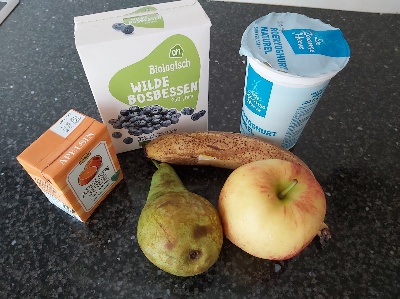 Apple, banana, pear, bilberries, yogurt. At first, I was thinking I should add orange juice, but later I switched that for pear juice. Then I headed for work with my bike. In the box, I had my lunch, leftovers from yesterday.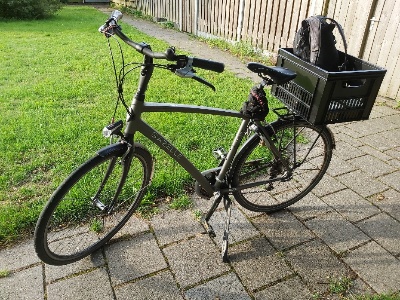 I am still struggling to find out how you get to the main menu bar in windows on Android. I tried the alt key, and it is promising. The BT keyboard still has some issues with character p.
On my way to work, I took a picture of the sky skyscraper in the city center.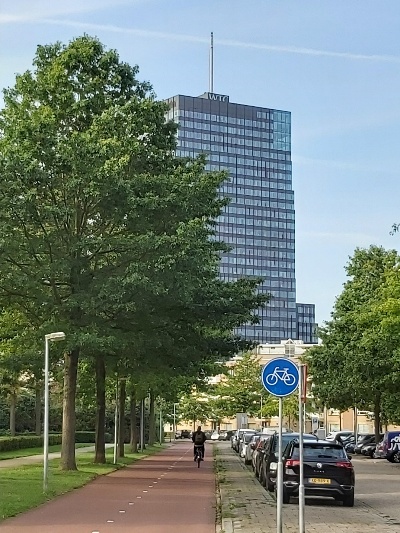 The day at work was okay. Not much to report. During lunch, I received the construction-drawings of the house! That means that perhaps I can submit the request for the building permit of the new house. Later I found out there is more information still missing.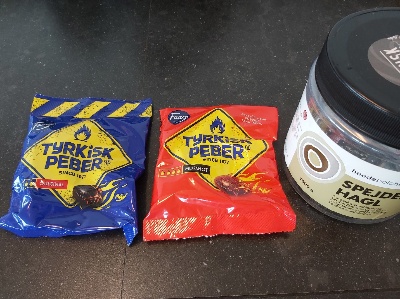 I started a tradition of handing out a treat on Fridays. This is Turkish fruit of Danish origin manufactured in Finland by Fazer and served in the Netherlands by a Swede to Norwegians, Danes, Fins, and Dutch people.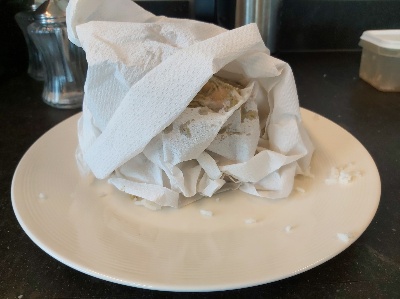 For lunch I had chickpeas curry with rice. Chickpeas can explode violently when heated in a microwave. To avoid having to clean the oven from top to toe, I decided to pack my lunch carefully.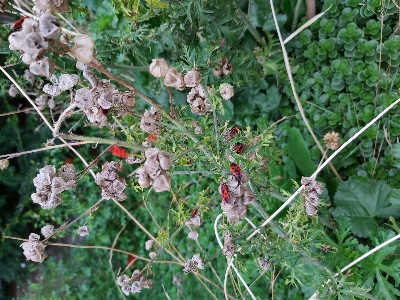 After work, I came home and got standing looking into the plants of my front garden. My Malva plants seed bulbs are full of firebugs (Pyrrhocoris apterus).
Wikipedia says that it is possible to breed the firebug on European paper towels, but they cannot breed on paper towels from the United States because of the 2nd amendment and ridiculous gun laws. No, I am joking, it is because researchers in the US have distorted hormone. No, I am joking again, it is because of hormones of the balsam fir tree (Rabies balsamera) only grows in the US and paper towels are made of these. No, I am joking again it is called Abies basamea.
That concludes the day. Now I will try this blog post in my new program to see how it works.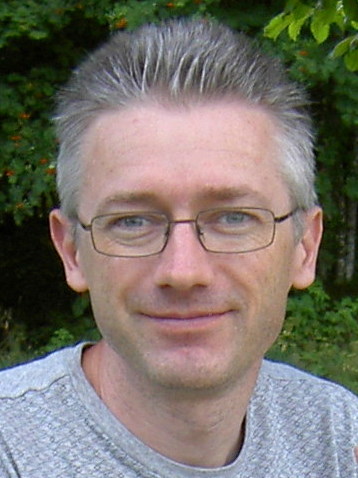 I was born 1967 in Stockholm, Sweden. I grew up in the small village Vågdalen in north Sweden. 1989 I moved to Umeå to study Computer Science at University of Umeå. 1995 I moved to the Netherlands where I live in Almere not far from Amsterdam.
Here on this site I let you see my creations.
I create, that is my hobby.
Copyright © 2015 - 2019, Jens Malmgren. Google Analytics is used on this site.