JENS MALMGREN
I create, that is my hobby.
Obsessed by tits
I recently tried to upload images of tits to a social media platform. It got censored. What is vulgar with tits?
Here is a collection of photos of tits that I have made during March of 2018.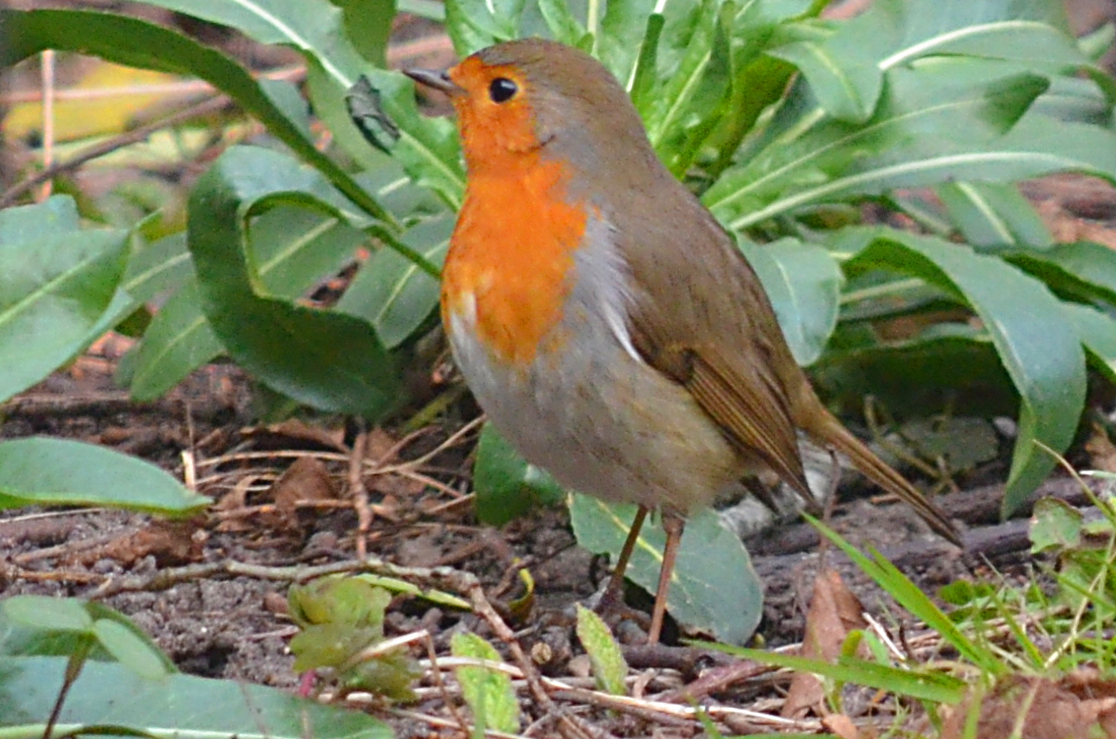 1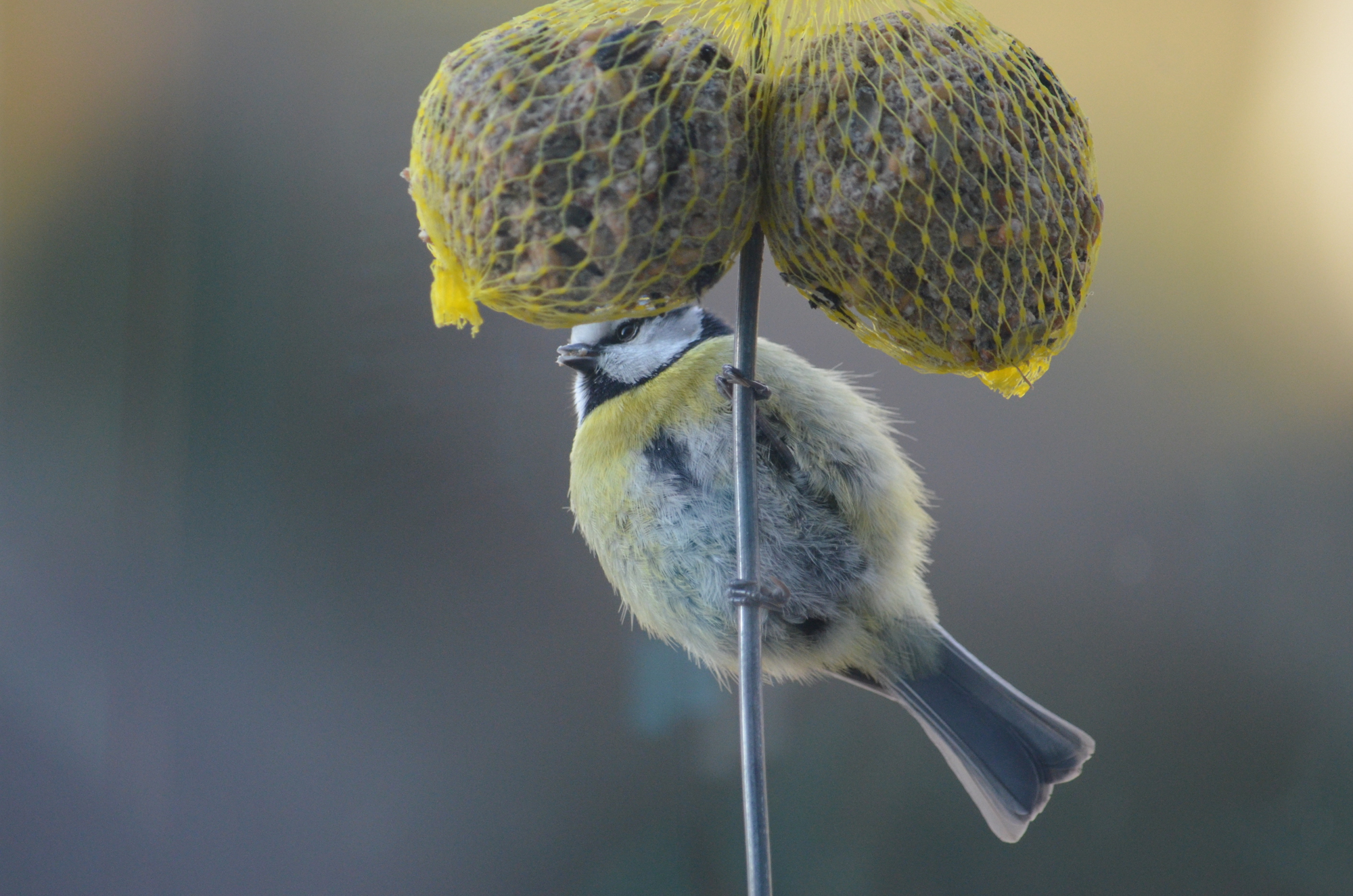 2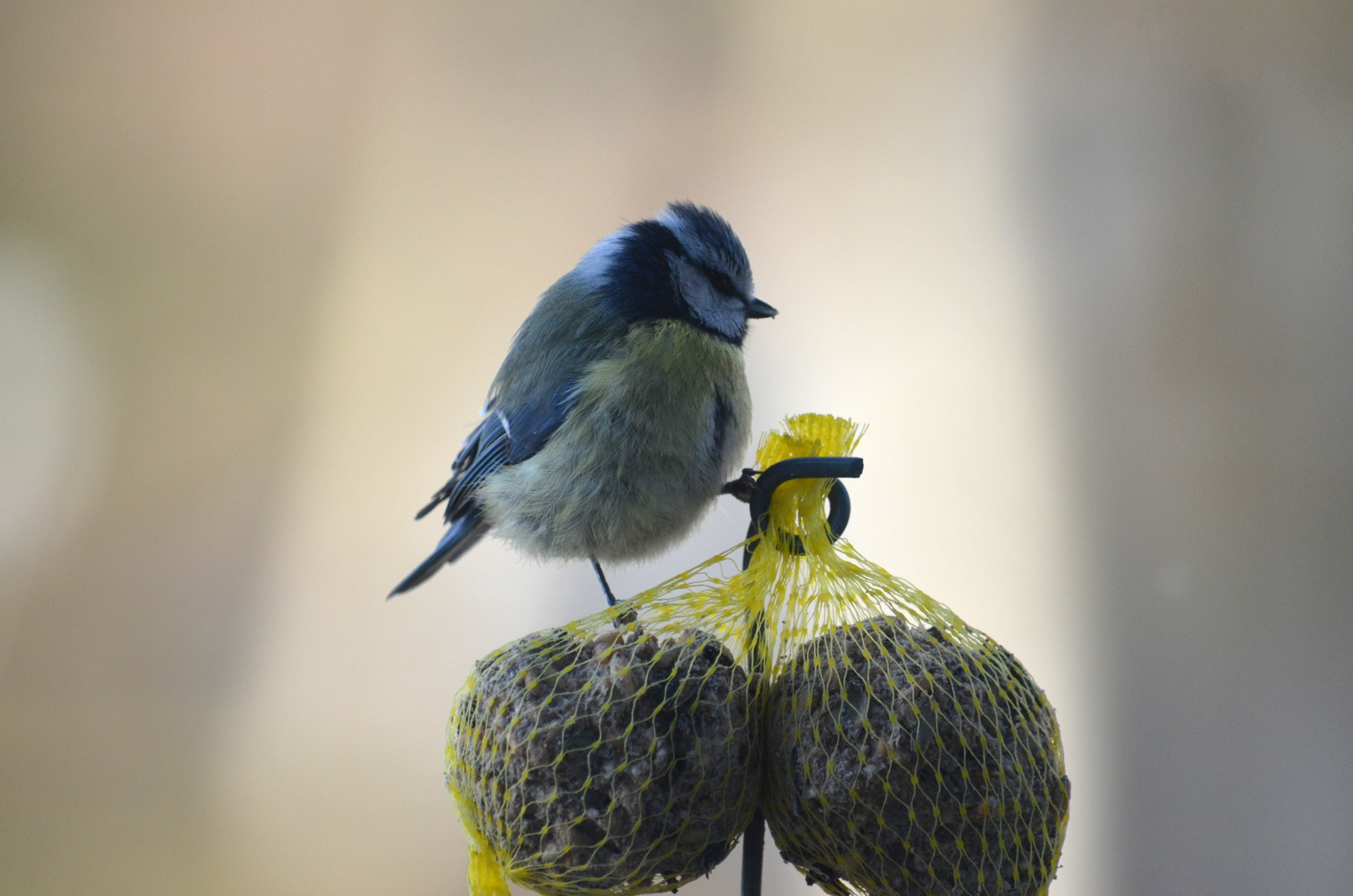 3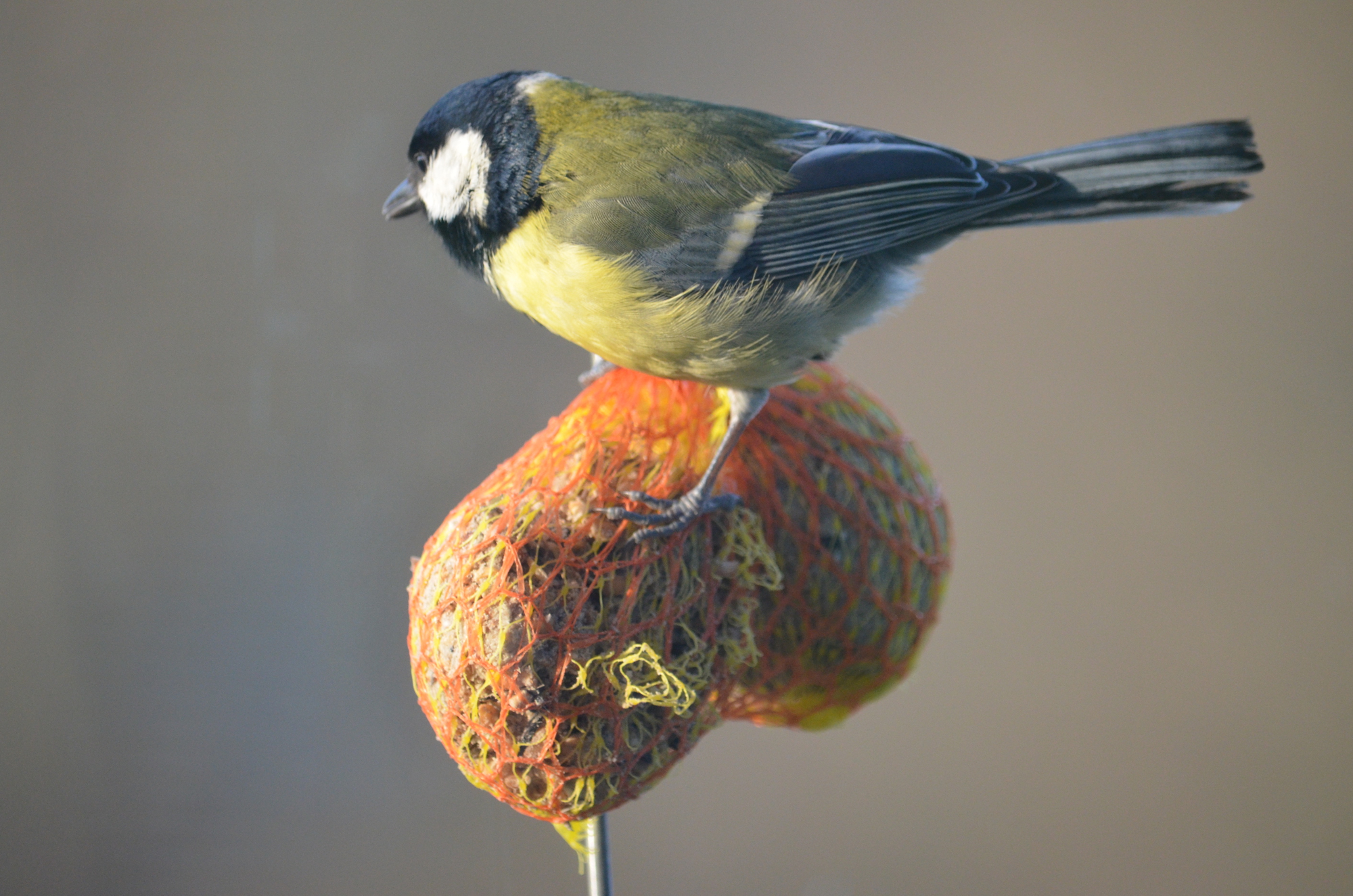 4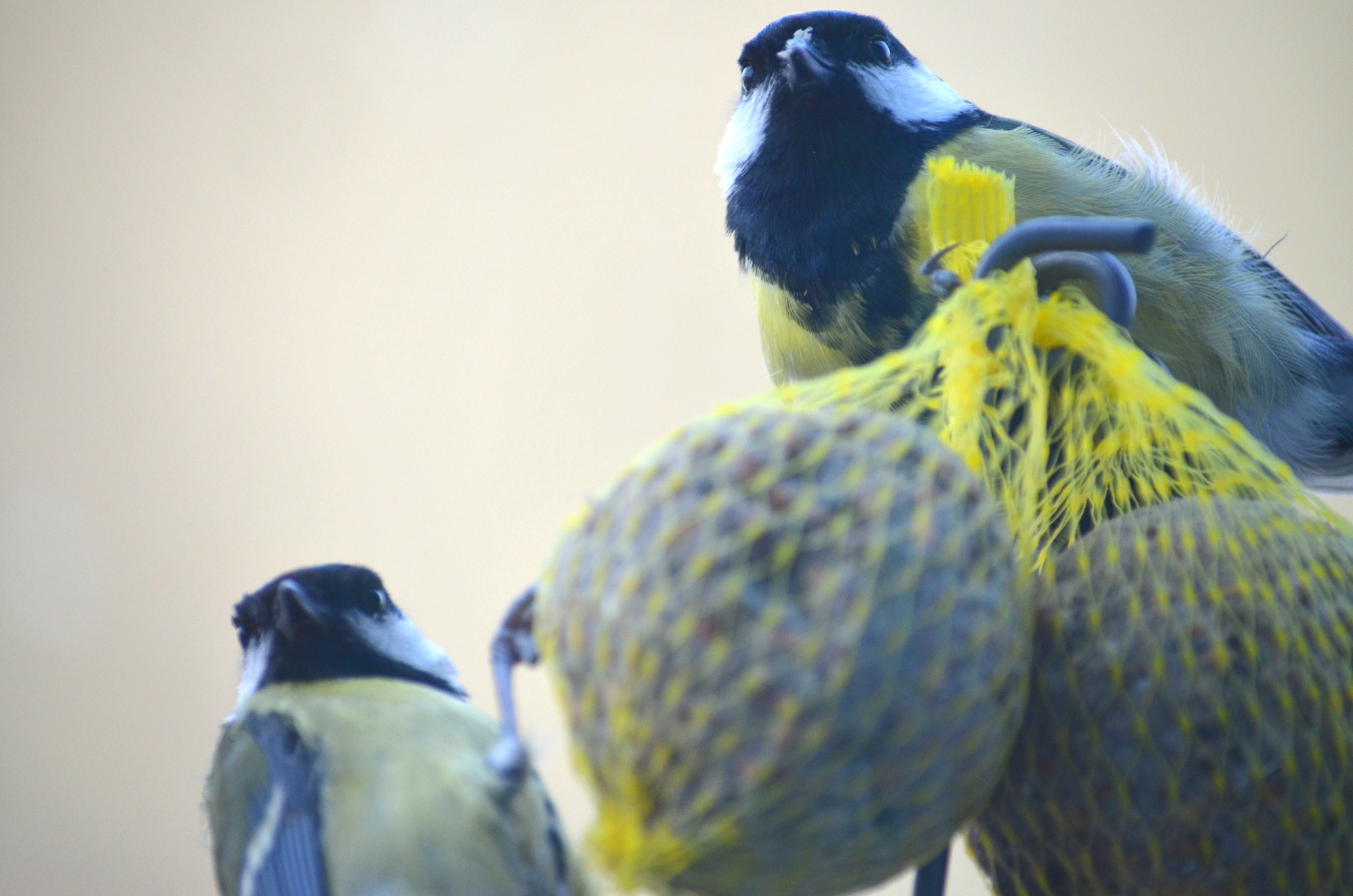 5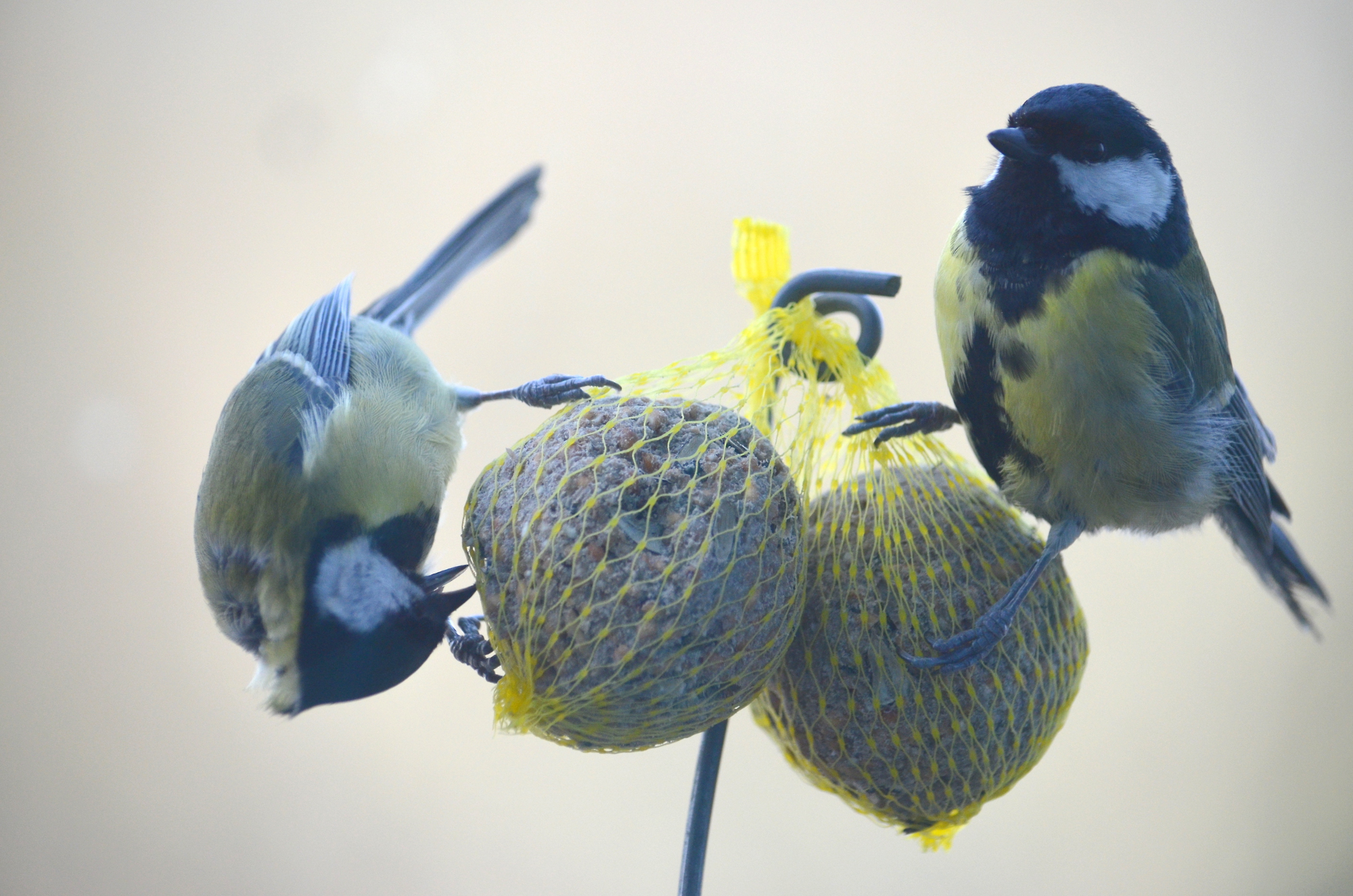 6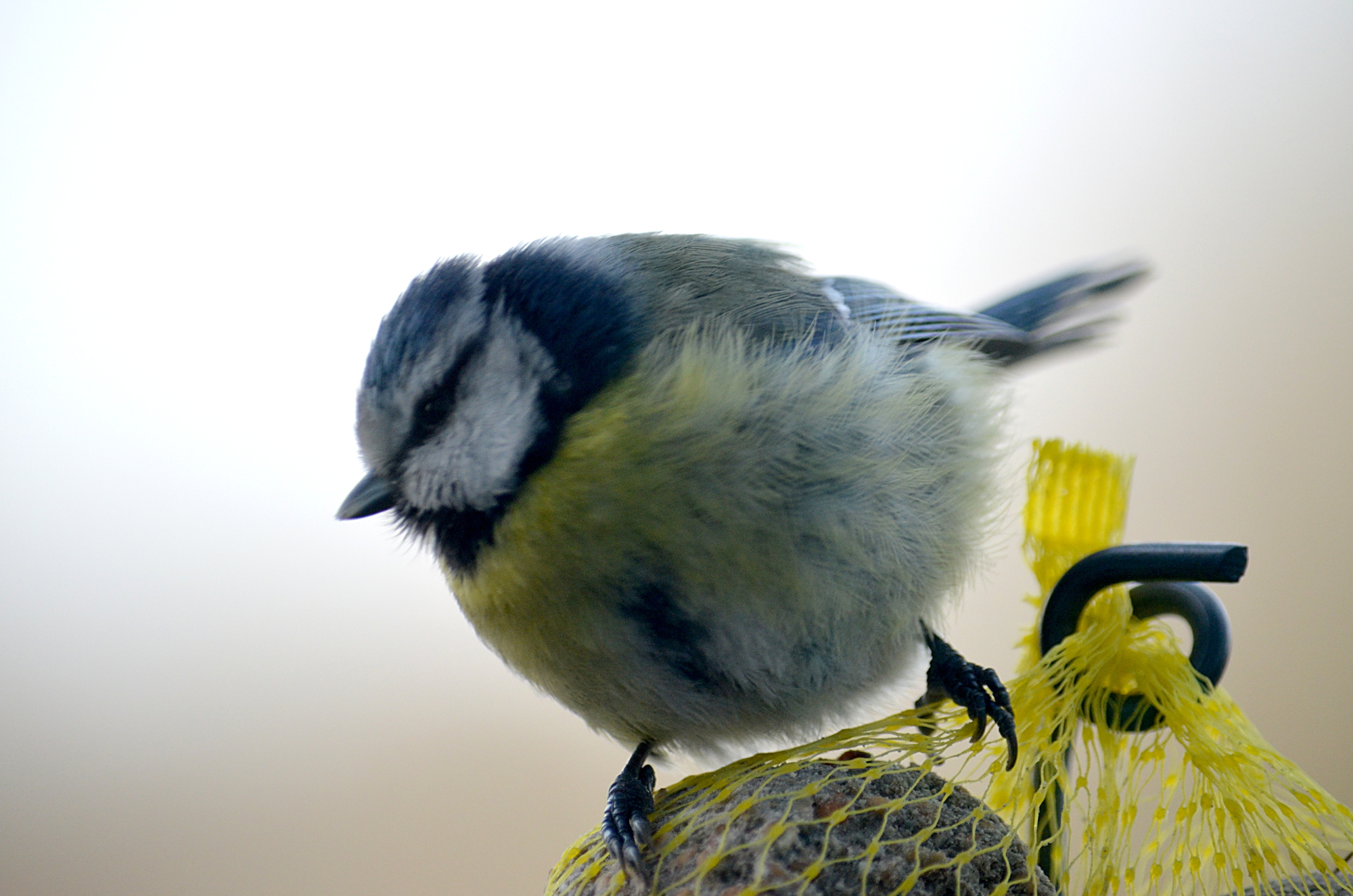 7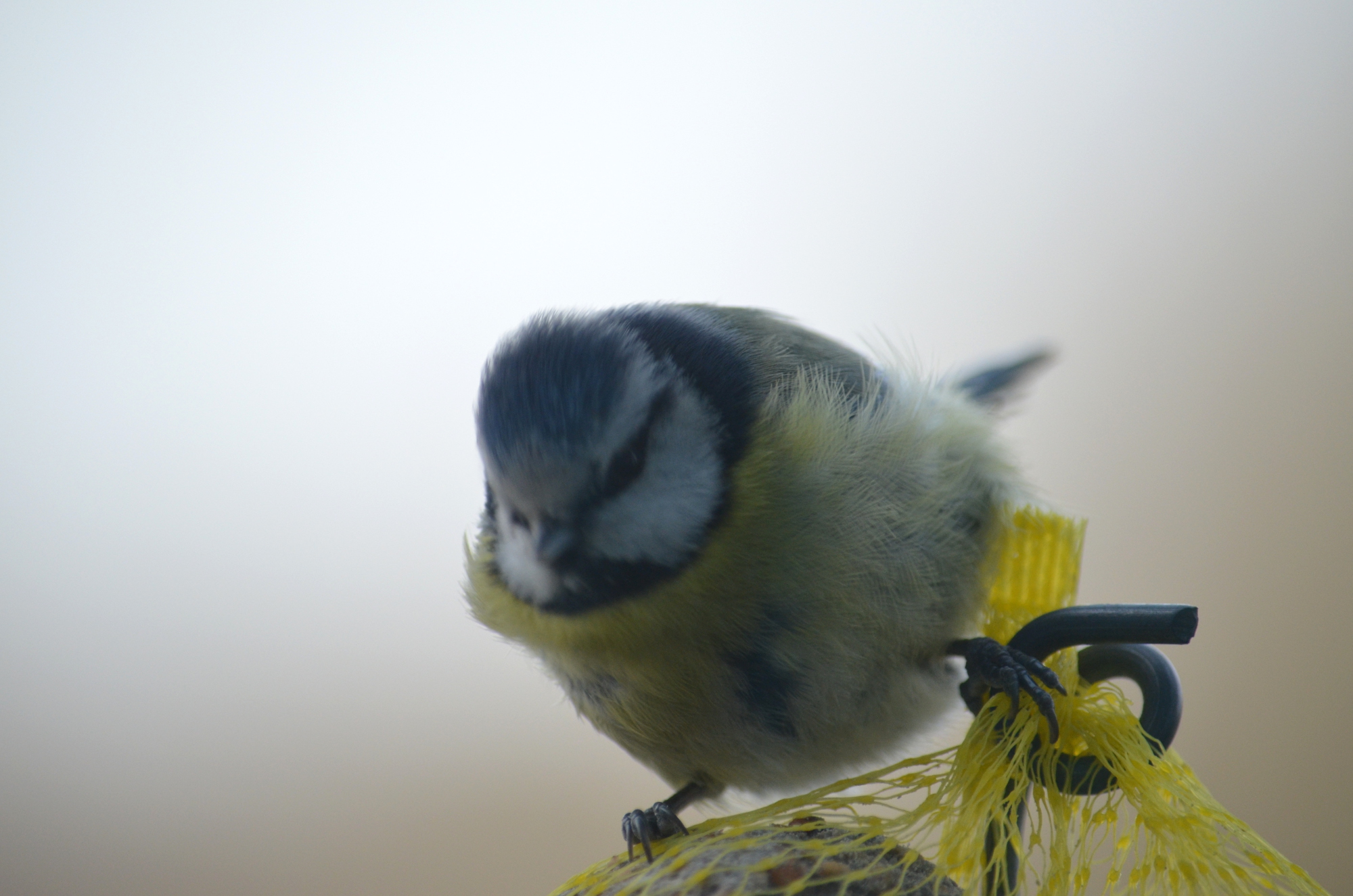 8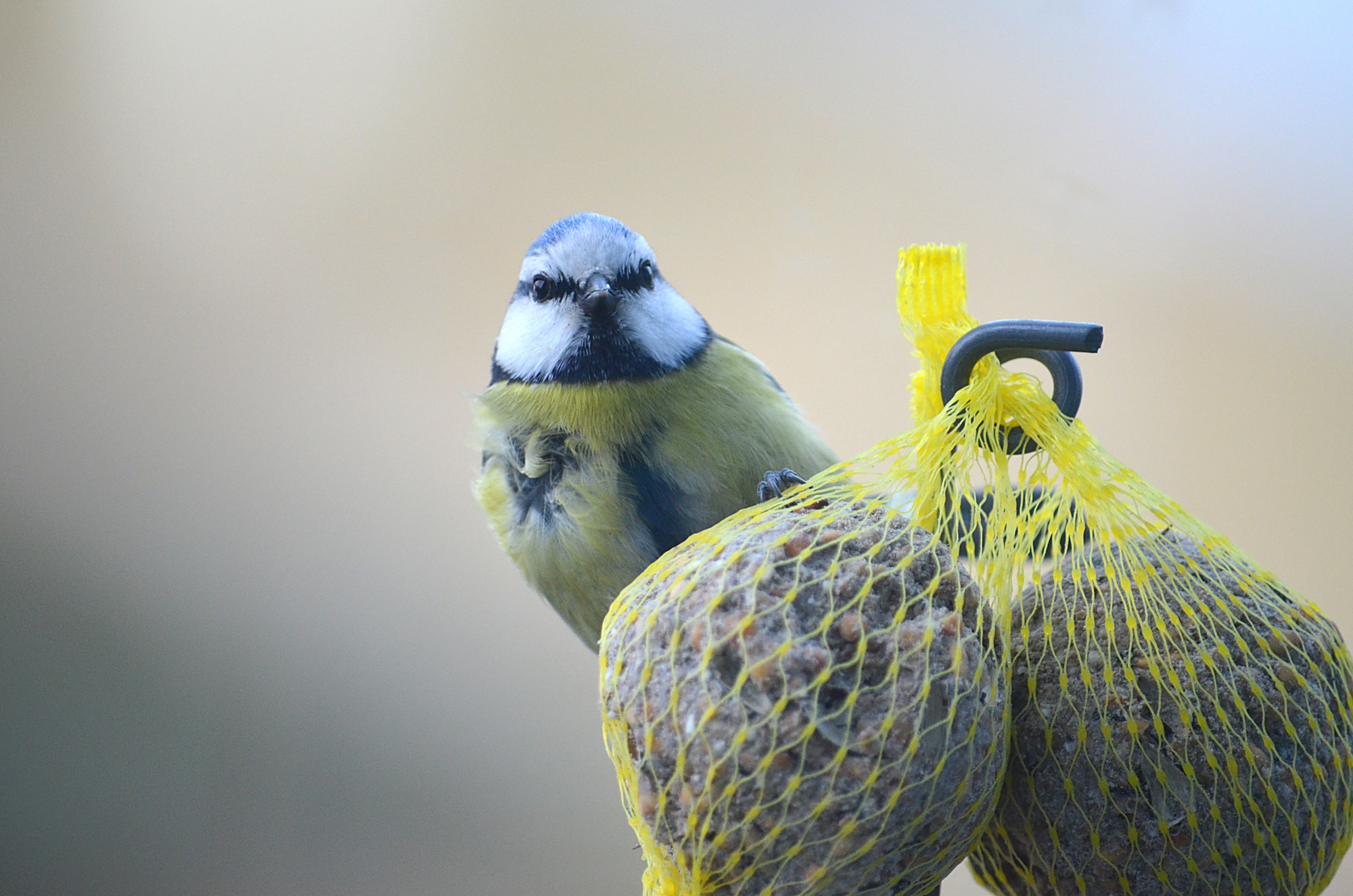 9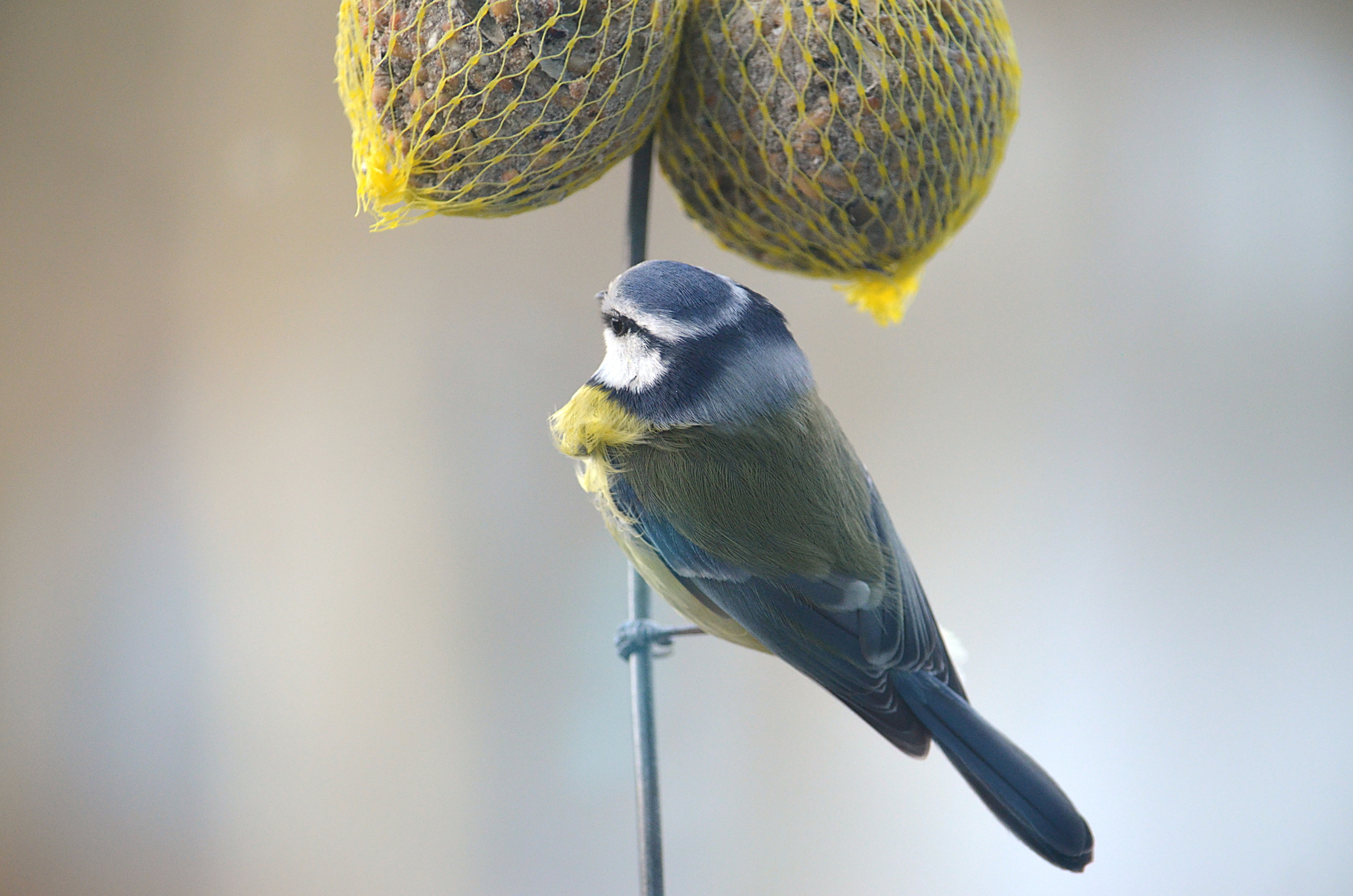 10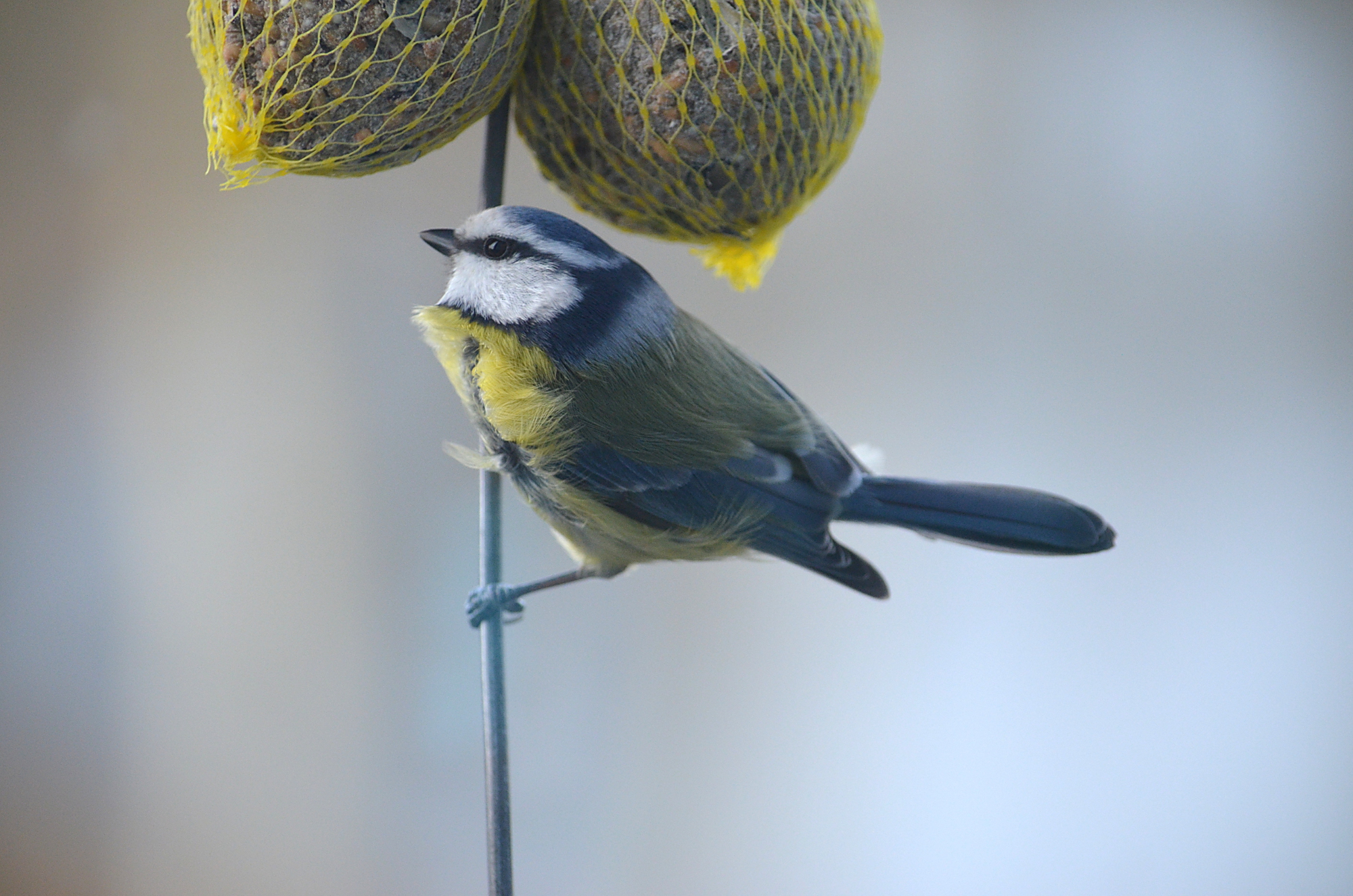 11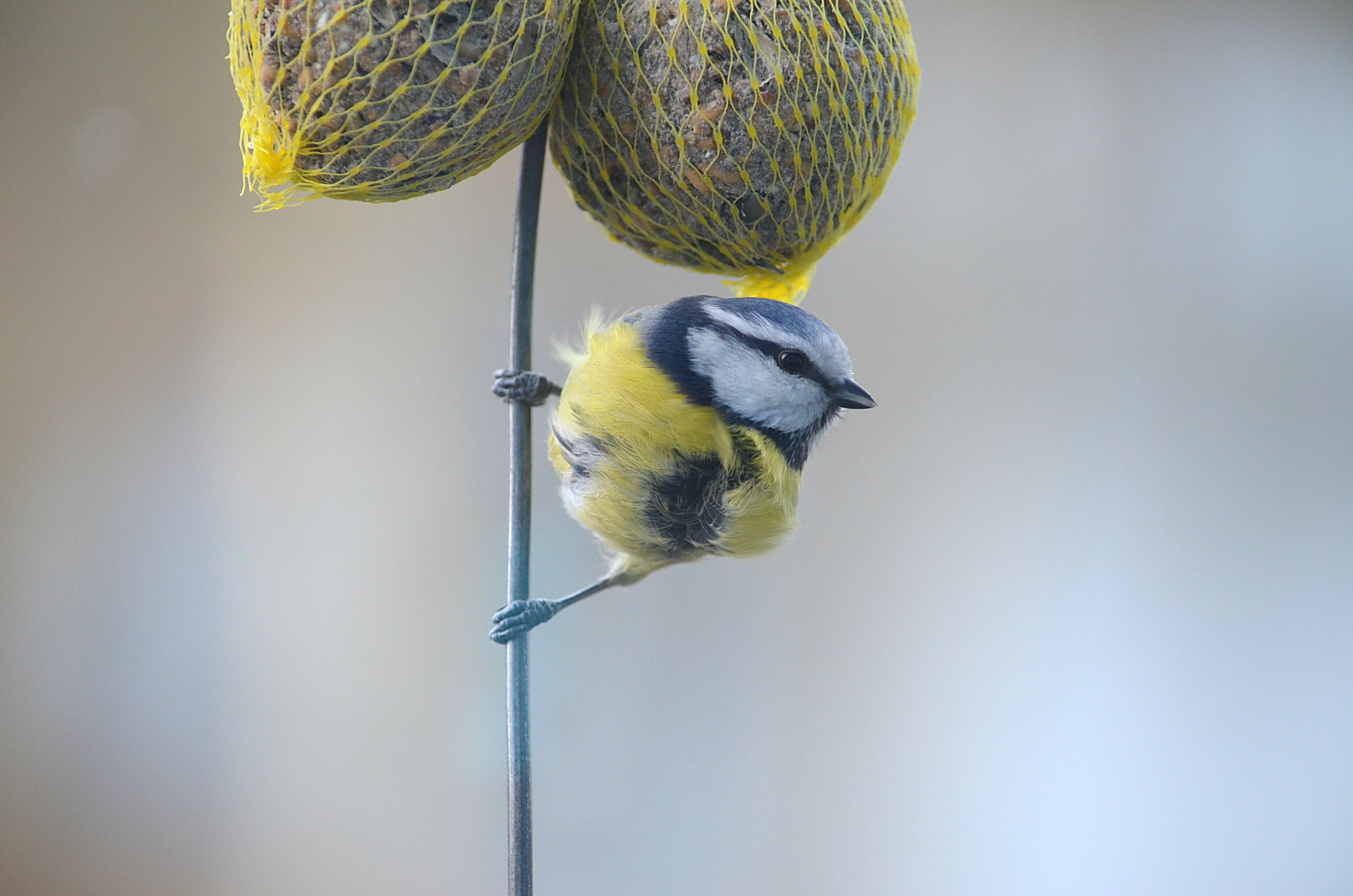 12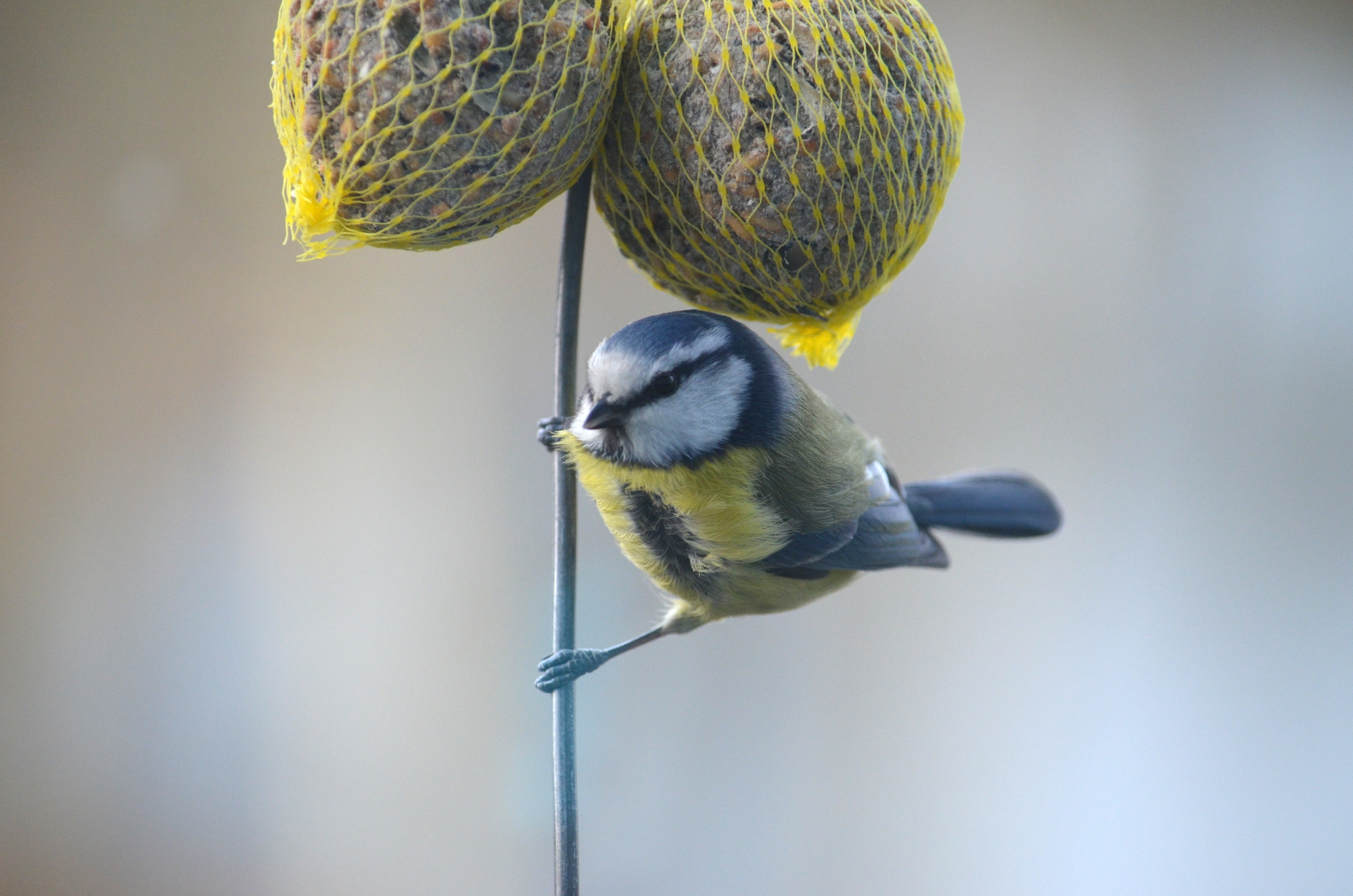 13
14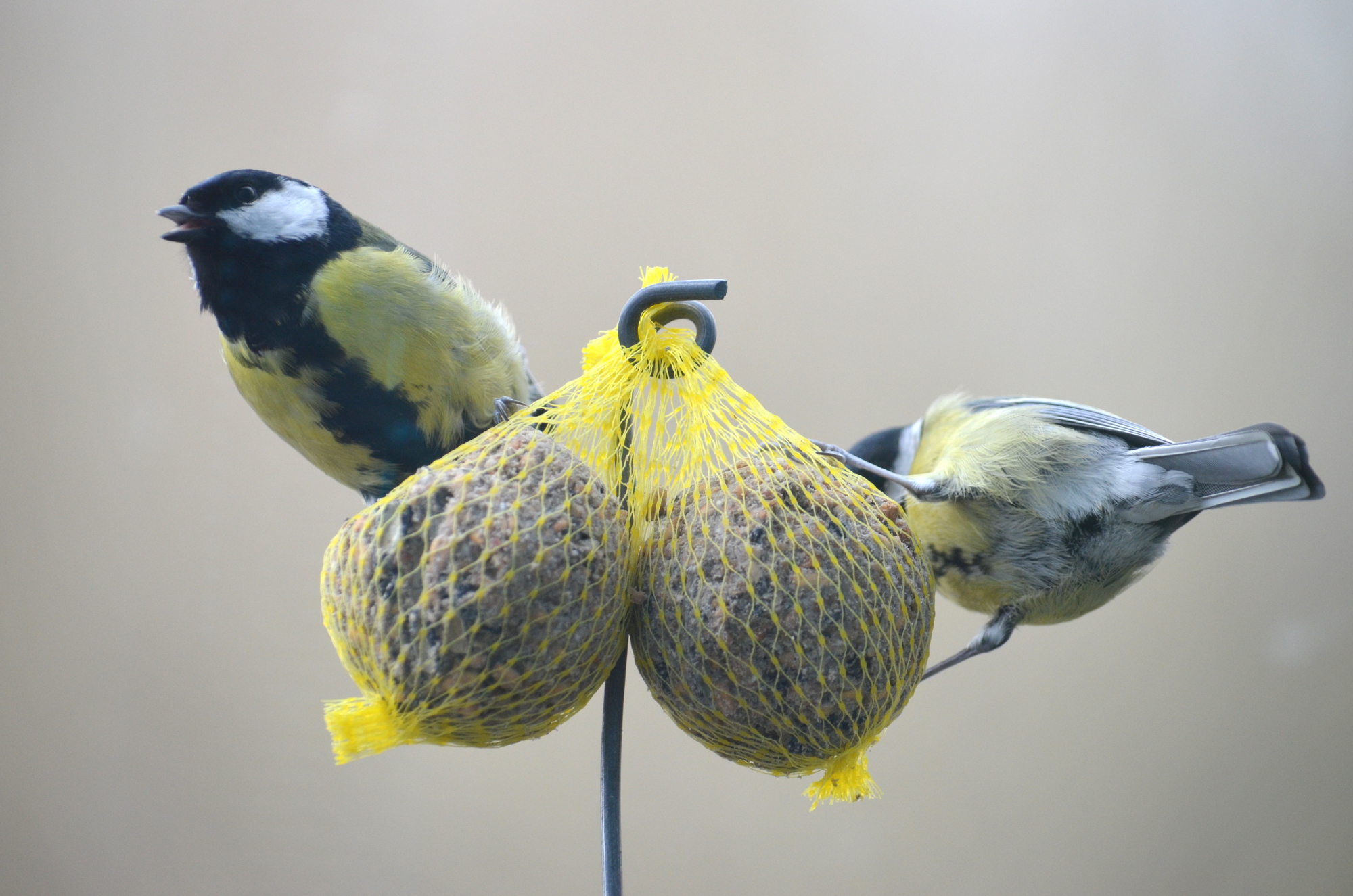 15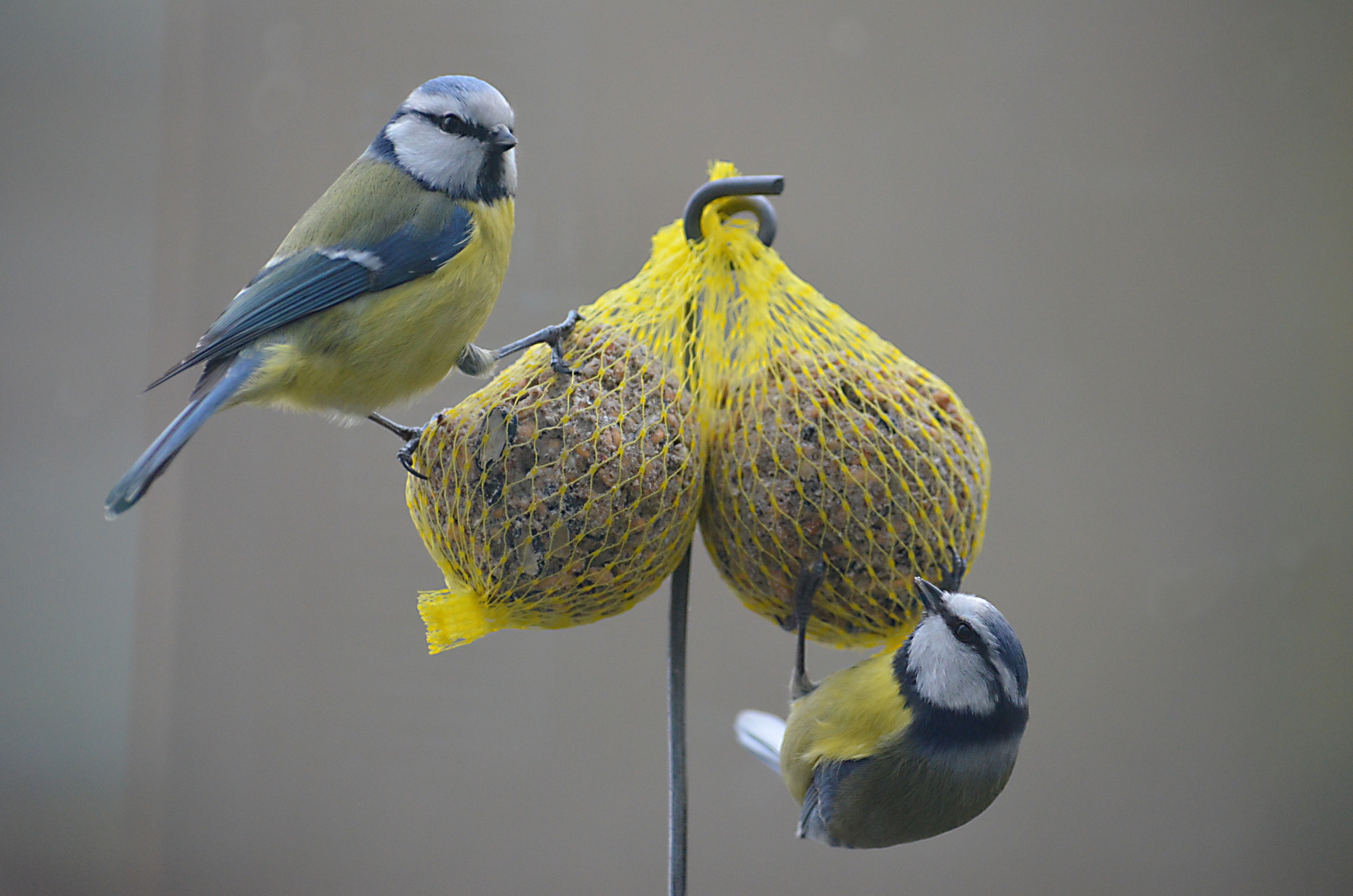 The great tit has a black head and neck, white cheeks, olive upperparts and yellow underparts. The blue tit has a bluish head, and they got black bandit masks over their eyes like the beagle boys in Donald Duck.
In this collection of photos, there is one pair of great tits and one pair of blue tits. Then there is one elderly blue tit more fluffy compared the younger tits. There is one image with a robin readbreast as well from my garden. Lots of tits and just one breast!
By the way... These birds are called tits.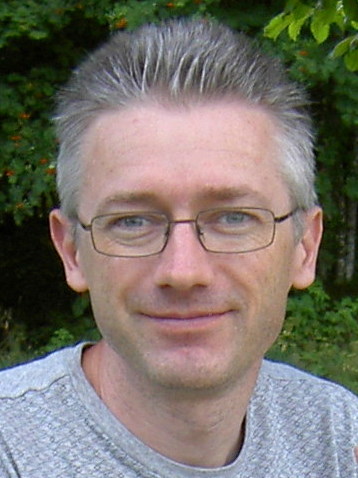 I was born 1967 in Stockholm, Sweden. I grew up in the small village Vågdalen in north Sweden. 1989 I moved to Umeå to study Computer Science at University of Umeå. 1995 I moved to the Netherlands where I live in Almere not far from Amsterdam.
Here on this site I let you see my creations.
I create, that is my hobby.
Copyright © 2015 - 2023, Jens Malmgren. Google Analytics is used on this site.