JENS MALMGREN
I create, that is my hobby.
Jens at Dancefair 2016!
On Saturday you can find me at Dancefair 2016 in Utrecht in the Netherlands. I am sooo excited! It is actually a bit sad I had not found out about this event before. I found out about Dancefair because of the Youtube star SeamlessR from United States. Perhaps I should be better in following what is going in the music scene in the Netherlands? The funny thing here is that SeamlessR is often talking about a group called Noisia, a Dutch music group. I think it is funny.
Actually I don't know what to expect from the conference, it is the first time ever for me. I will pick up inspiration and I will see my idols live. Perhaps I can drop by at the Image-Line booth and provide them with my opinion about FL Studio. Well I only have two:
1. When I hold down a note and open a drop down menu that note get stuck. That is an irritating feature. Is it a bug?
2. The scale detection feature is too clever for me. Is it possible to make a simpler version?
Also it would be absolutely fabulous to chat a little with SeamlessR. For the rest there are several really cool people to see. I just hang around and absorb as much as possible.
Perhaps I see you there!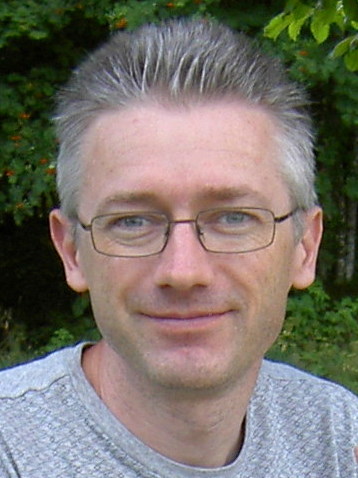 I was born 1967 in Stockholm, Sweden. I grew up in the small village Vågdalen in north Sweden. 1989 I moved to Umeå to study Computer Science at University of Umeå. 1995 I moved to the Netherlands where I live in Almere not far from Amsterdam.
Here on this site I let you see my creations.
I create, that is my hobby.
Copyright © 2015 - 2023, Jens Malmgren. Google Analytics is used on this site.