JENS MALMGREN
I create, that is my hobby.
Blue Tit eating a birch tree seed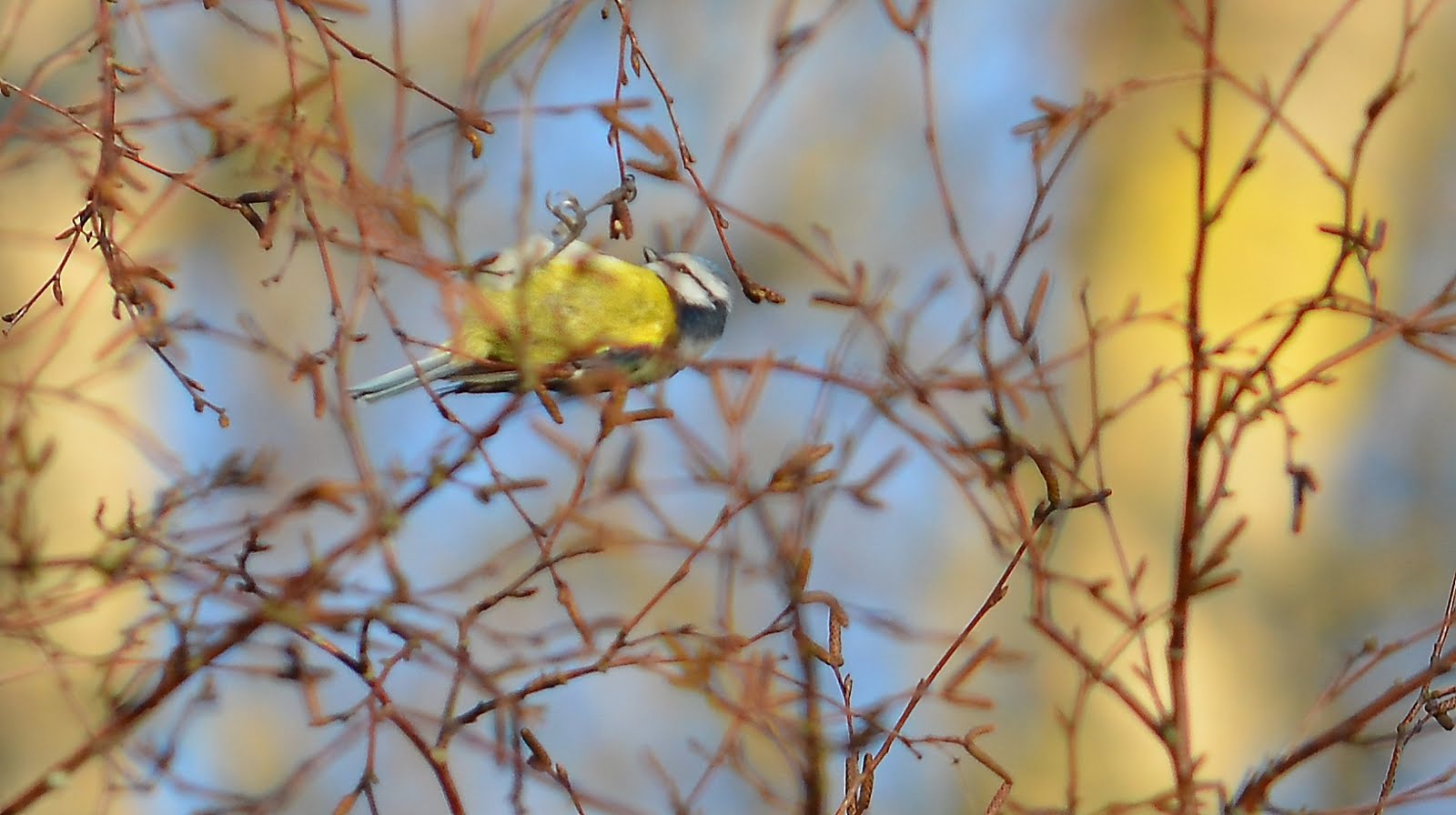 Here is a photo of a Blue Tit eating seeds from a birch tree at Sunnerås. I made this photo during a holiday to Sweden. It was raining a lot in north Europe at the end of 2011 and beginning of 2012 and it was high water in rivers and streams. Many fields were drenched with water making new temporary lakes. One year ago it was more than one meter of snow at Sunnerås but not this year.

The Blue Tit is a fast bird. It knows what it wants and fly straight to the food and picks up a snack and it is done in fraction of a second and then it is gone again.

I had decided to make nature photography at Sunnerås but it was raining a lot and the weather was dreary and boring. One day the clouds opened up and the air was crisp and frosty and a bleach sun could be seen. The light is much warmer and interesting with sun. I just stood there with my camera and hoped for a deer or a fox or why not an elk to show up! As I stood there I noticed the blue tit. It came and picked up something and then it was gone. A couple of moments later it was back to have another snack. At that moment I was ready with the camera!

This photo is cropped. It is actually a really tiny bit that I took from the original photo. I had decided that the photo was a failure when my father and I started to talk about techniques you can use to enhance sharpness of a photo. It turned out that my father is using all kinds of photo improvement techniques. Quality time for father and son.
I heard there is something called diagonal composition. There is probably a lot to learn about diagonal composition that I still don't know of but here on this photo my idea is to let one branch originate from one corner of the photo. I think it is fun as this anyway.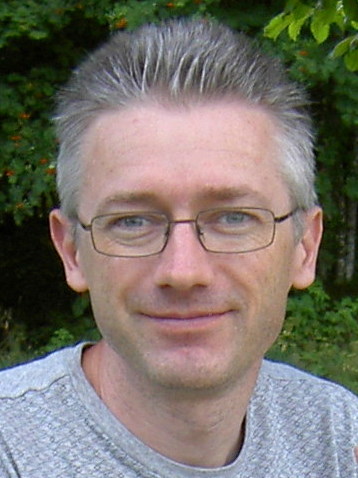 I was born 1967 in Stockholm, Sweden. I grew up in the small village Vågdalen in north Sweden. 1989 I moved to Umeå to study Computer Science at University of Umeå. 1995 I moved to the Netherlands where I live in Almere not far from Amsterdam.
Here on this site I let you see my creations.
I create, that is my hobby.
Copyright © 2015 - 2022, Jens Malmgren. Google Analytics is used on this site.